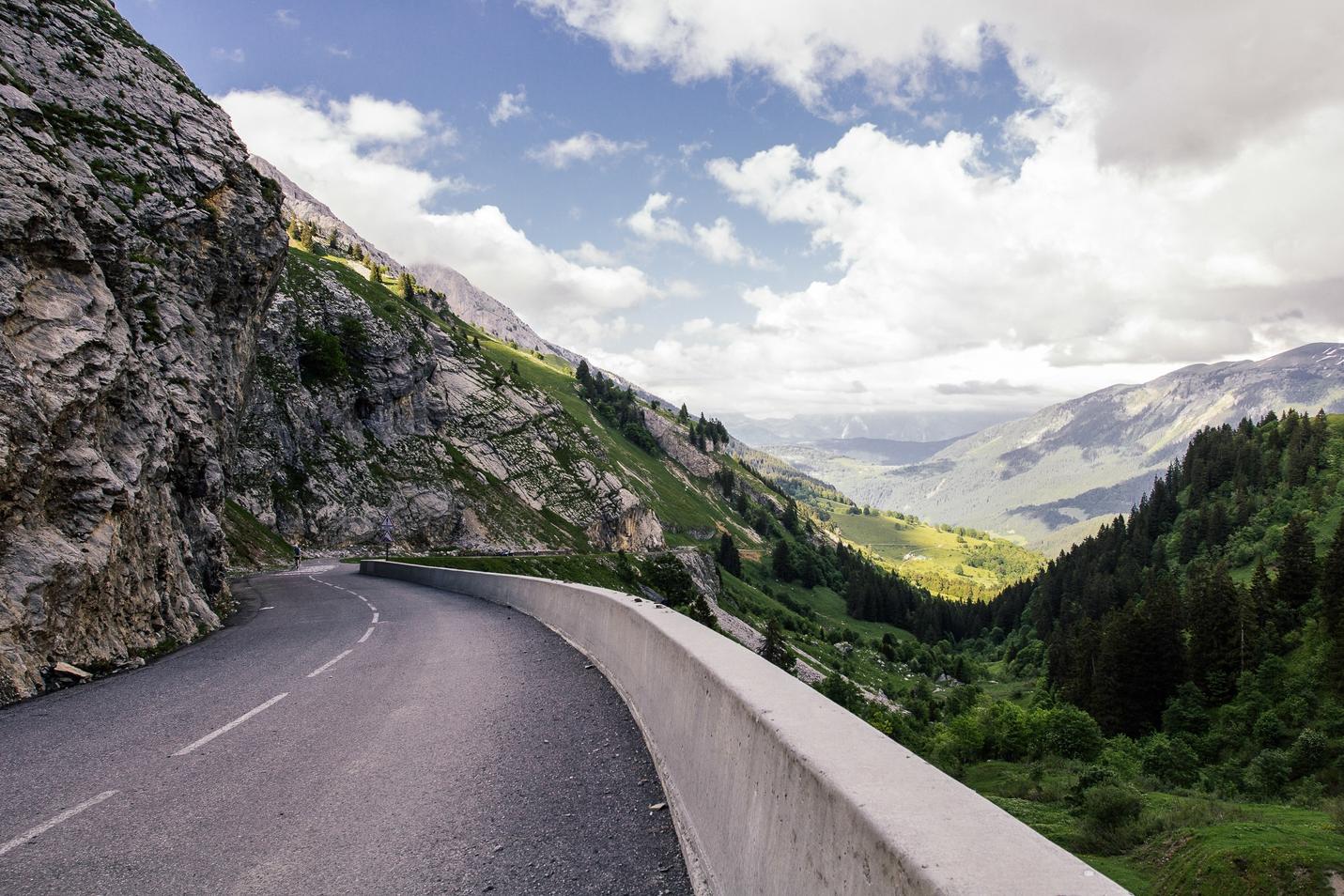 Careers
Assistant Project Manager
Assistant Project Manager
We are seeking an energetic, organized and self-motivated team member to join Potomac Construction as an Assistant Project Manager. This position is an excellent opportunity to enhance your growth in the commercial construction industry and work with a team of dedicated and driven professionals. The Assistant Project Manager is expected to support project management operations with multiple projects and provide assistance to multiple project managers.
Click here to see responsibilities and qualifications.
To apply: Please send your resume and cover letter to careers@pcsgc.com.
Contact Us
Let's Build Something Together