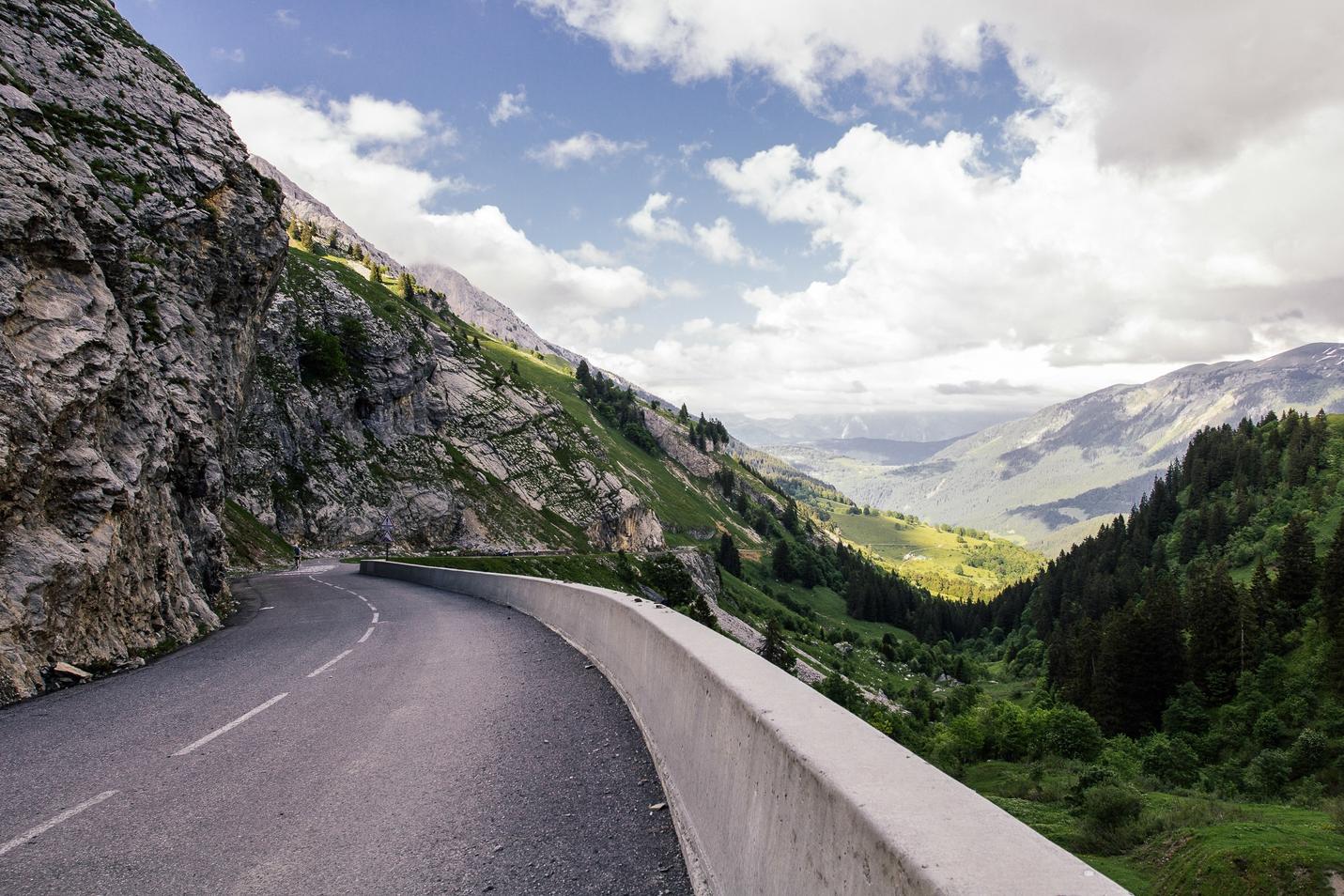 Careers
Operations Support
Operations Support
We are seeking an organized, proactive team member who possesses a sharp attention to detail to join Potomac Construction in an Operations Support position. The ideal candidate is willing to learn new disciplines and skills, take initiative in all tasks, and able to work effectively with both internal team members and external project members. Successful candidates will be expected to interact with individuals at all levels of the organization, while working in a fast-paced environment. This position will be involved or assist in all departments of the Company, and an interest in self-development and growth is necessary.
The Operations professional is expected to report to the Operations position, while simultaneously assisting Team Members in Marketing, Project Management and Financial roles when needed.
Click here to see responsibilities and qualifications.
To apply: Please send your resume and cover letter to careers@pcsgc.com.
Contact Us
Let's Build Something Together