Georgetown, DC
&pizza Georgetown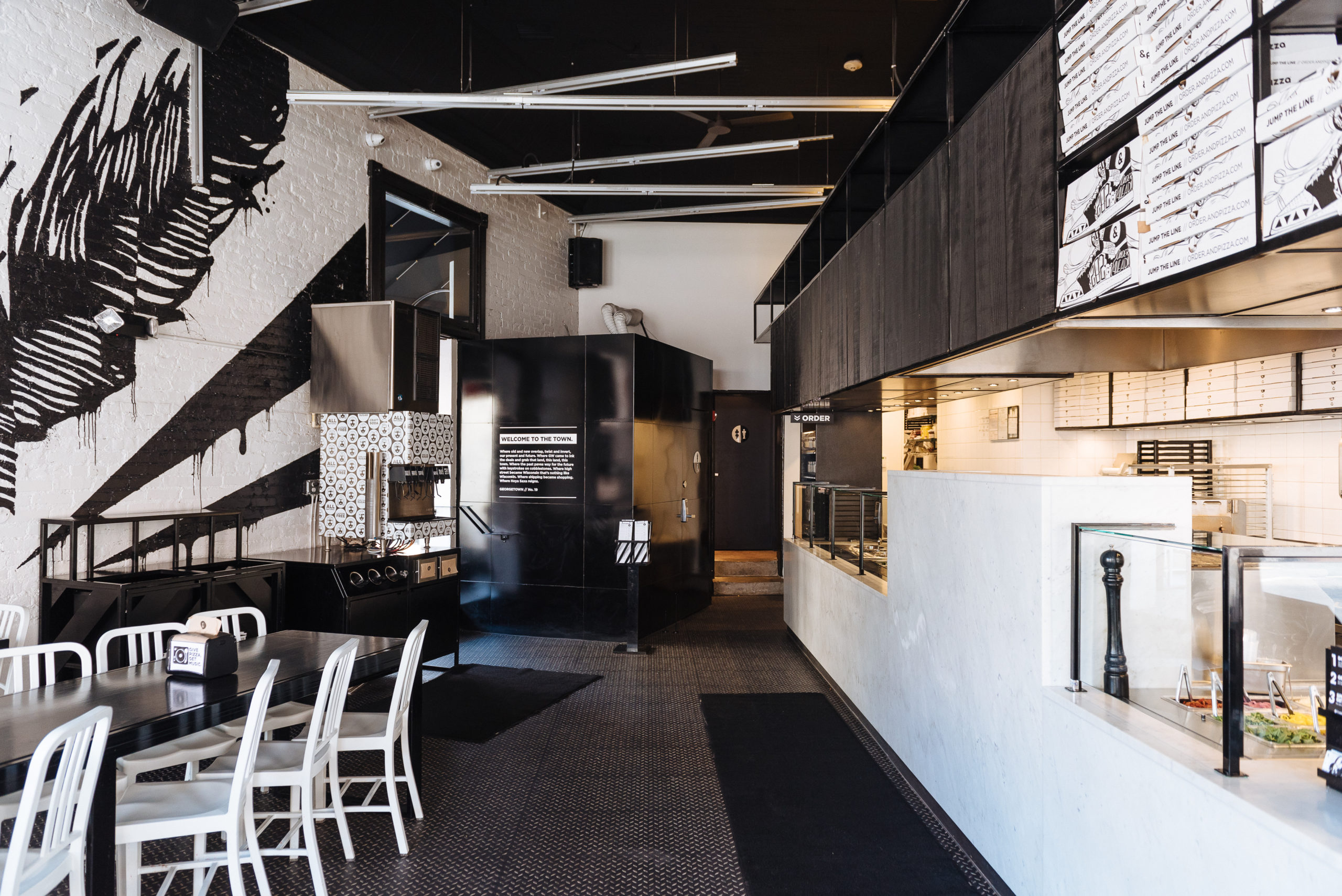 Performed under the purview of the Georgetown Historic District, this interior build-out for repeat client &pizza, a local, burgeoning pizza chain, presented some unique considerations.
A new kitchen and ADA-compliant interior features were added, in addition to an exterior canopy and roof.
All work was reviewed and approved by the Old Georgetown Building Council, and due to the building's age, the Project Team was very diligent in their check for existing conditions. Throughout the project, structural strengthening and modifications were made necessary.
Potomac Construction performed multiple &pizza build-outs
Project occurred in historic building
1,825 SF
Located at 1335 Wisconsin Avenue NW, Washington, DC 20007
Details
Details