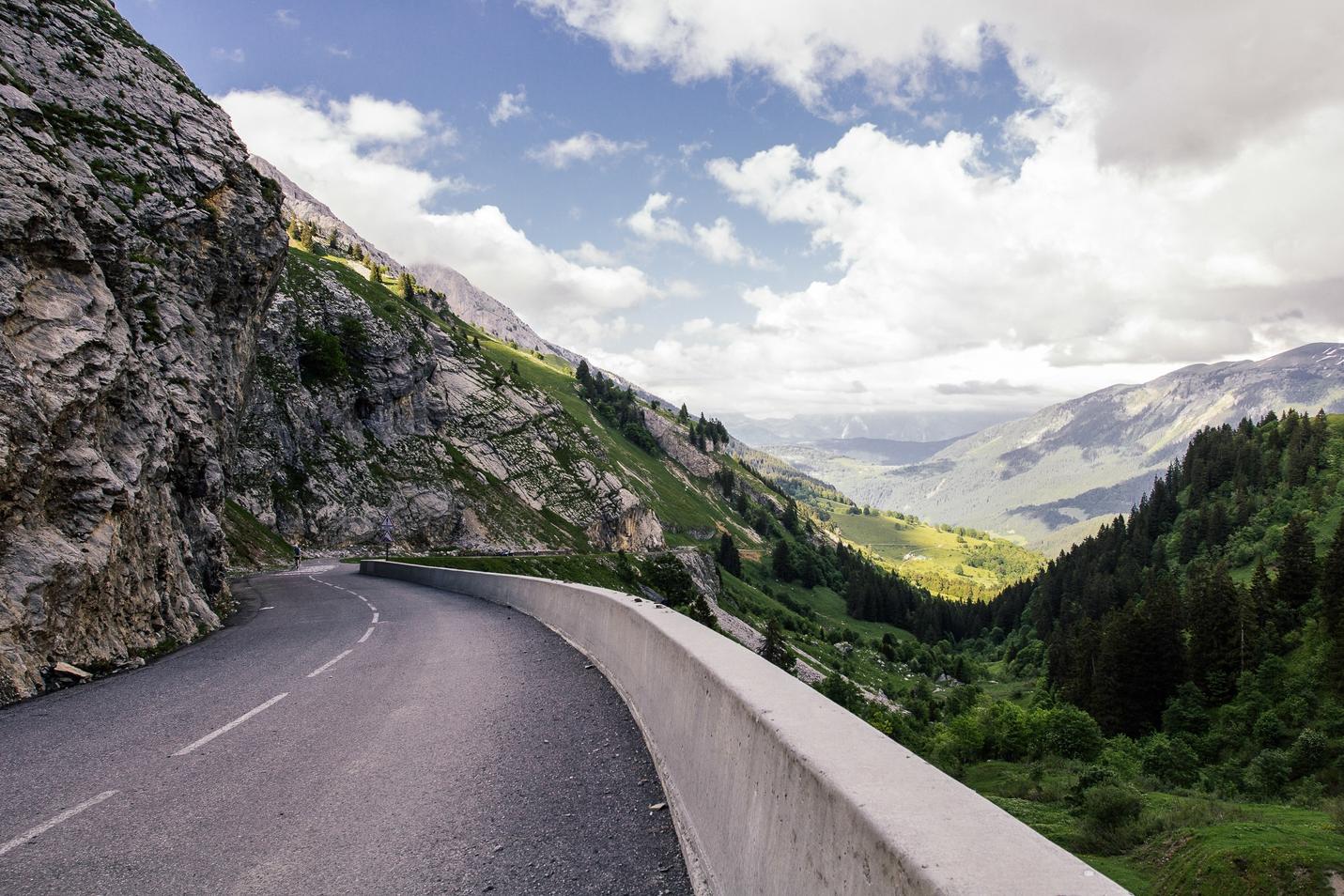 Careers
Senior Project Manager
Senior Project Manager
We are seeking an energetic, self-motivated team member who possesses superior leadership, problem solving, communication and relationship skills to join Potomac Construction as a Senior Project Manager. The ideal candidate has successfully led several large construction projects from conceptual planning through construction and turnover. Successful candidates will be expected to manage multiple projects (dependent on size) and these projects will include multiple stakeholders (Client, Design / Engineering Team, Construction Manager, etc.), in addition to managing a team of one Project Manager and several Assistant Project Managers.
The Senior Project Manager will report to and be supported by the Director of Project Management and is expected to be a leader who can mentor and develop their team members and peers.
Click here to see responsibilities and qualifications.
To apply: Please send your resume and cover letter to careers@pcsgc.com.
Contact Us
Let's Build Something Together