Our Firm
For over 15 years, Potomac Construction has been providing clients in the Washington, DC Region with the highest levels of quality construction and guidance. Adhering to this practice, Potomac Construction has evolved into one of the DC Area's leading general contracting firms with a large portfolio of unique commercial projects and specialties in the form of Restaurants, Retail, Hospitality, Grocery, Fitness, Healthcare, Banks and high-end interior renovations. Over the years, clients, architects, investors, landlords and brokers have come to count on us to set the stage for success, from site selection to pre-construction planning and beyond.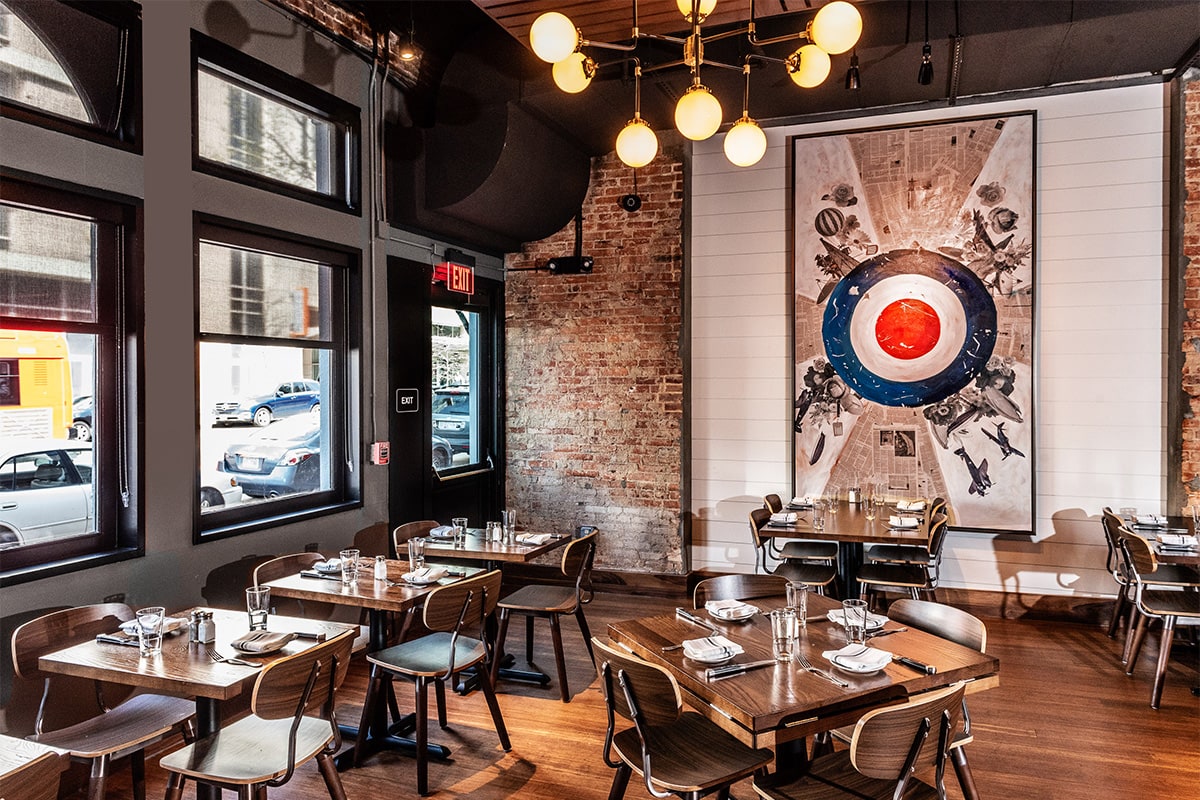 Collaboration
Our collaborative process yields the best possible results, the greatest value, and the most satisfying project experience for everyone. Need a partner who can take the lead? We're a General Contractor with the flexibility for you and your stakeholders to be as involved as they need to be. And while we manage our trusted subcontractors onsite, we can provide an array of recommendations, as needed, for project owners to make educated decisions, right down to the finest of all details.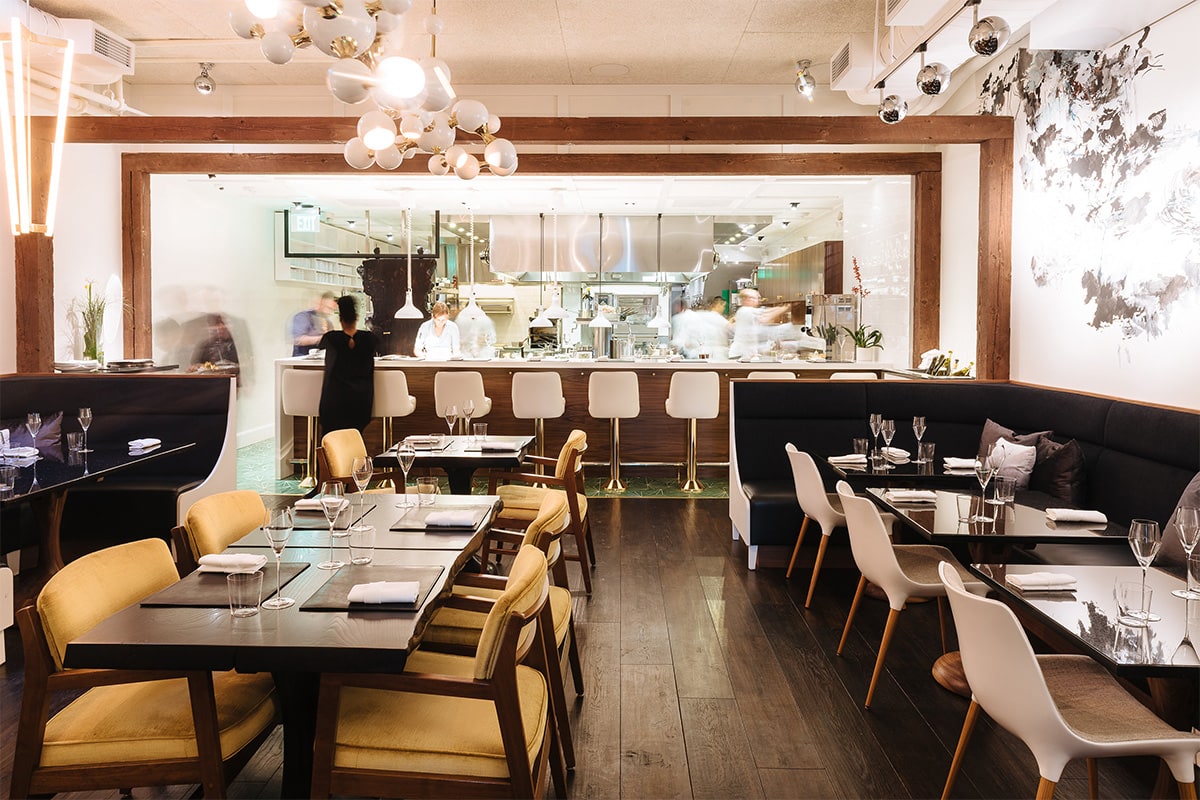 Ingenuity
Many of the projects we take on require an eye for the aesthetic and detail. To bring these projects across the finish line, on time and on budget, we become problem solvers, utilizing our expertise to provide design assistance or recognize possible issues where and when needed. Through a robust Pre-Construction period, when possible, we review construction plans well in advance of mobilization to provide feedback. However, to catch those unknown challenges before they arise, we employ a proactive project management style formulated through our previous experiences building with the highest quality and value.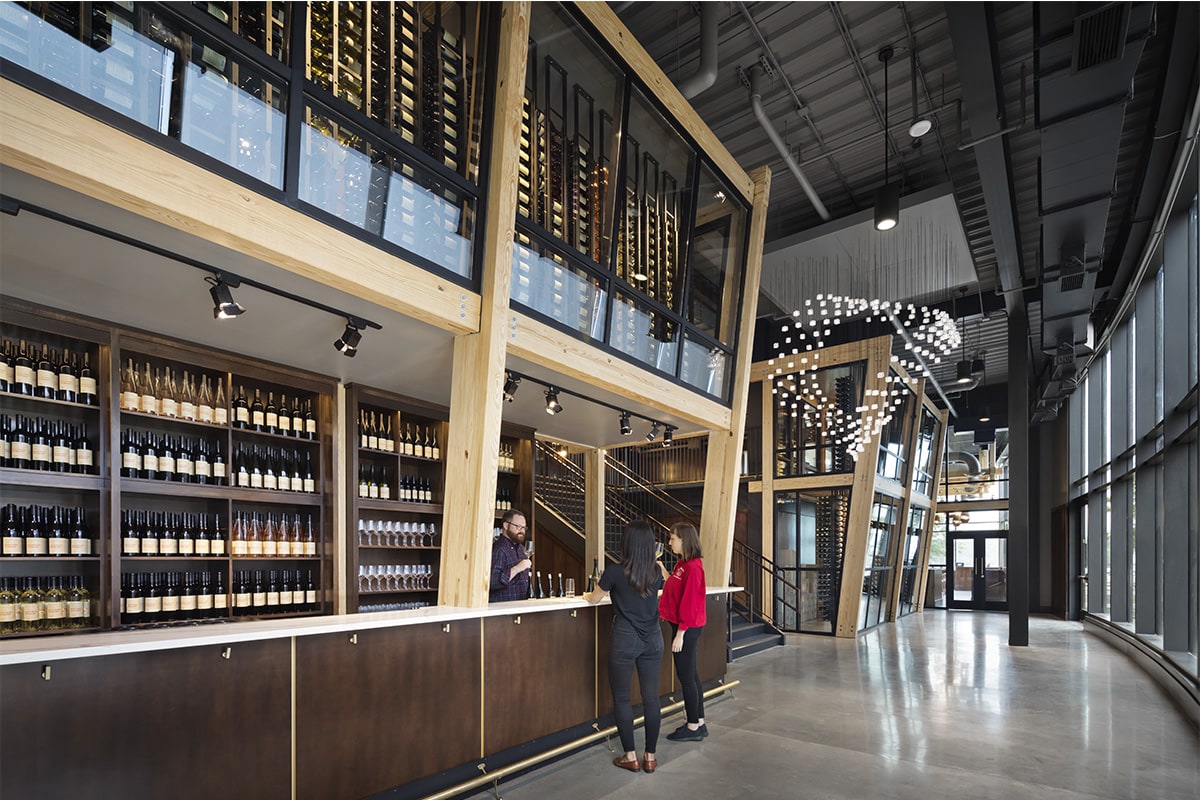 Sophistication
Our finished projects exude the highest quality achieved through years of experience collaborating with a multitude of the region's owners, developers, landlords and architects. We understand the level of detail your project requires: It's all about the feel, the finishes and ensuring a final build that comes across looking seamless and deliberately executed as envisioned.
Contact Us
Let's Build Something Together