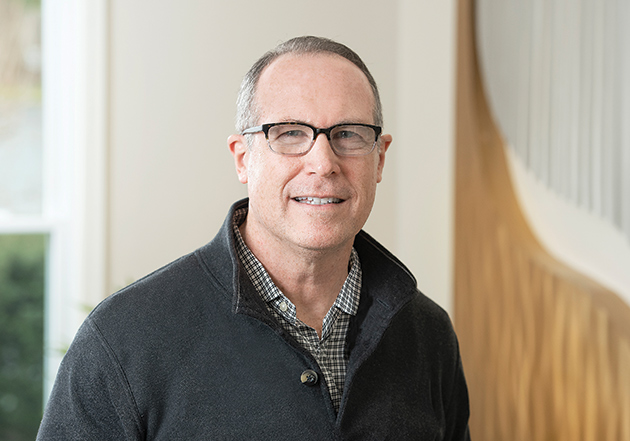 Tom Dailey
Founder/President
Tom began his career at the age of 15 when he took on a full-time job in construction during the summer of 1977. Since then, he has held nearly every position in the industry — from laborer to estimator to project manager — which gives him a comprehensive perspective on the construction process and instilled the confidence to establish Potomac Construction in 2005. He credits all of the mentors who taught him and guided him along that path.
His role in the company consists primarily of two components. First, he supports the team members on the front lines: field superintendents, project managers and estimators — all while making himself readily available to external project stakeholders, including our clients, architects and trade contractors. Second, he works with our management team to establish the company culture and provide ongoing advancement opportunities for team members.
Tom has led the team through the completion of numerous notable and award-winning projects in the Washington, D.C., Metropolitan Area. During that time, the company has grown in size and scope while staying true to its collaborative approach and unparalleled standard of service.
He is a graduate of St. Mary's University in Halifax, Nova Scotia, where he earned a Bachelor of Commerce degree. He has served on the board of the Restaurant Association of Metropolitan Washington (RAMW) and is an active member of the Associated Builders and Contractors (ABC) of Metro Washington.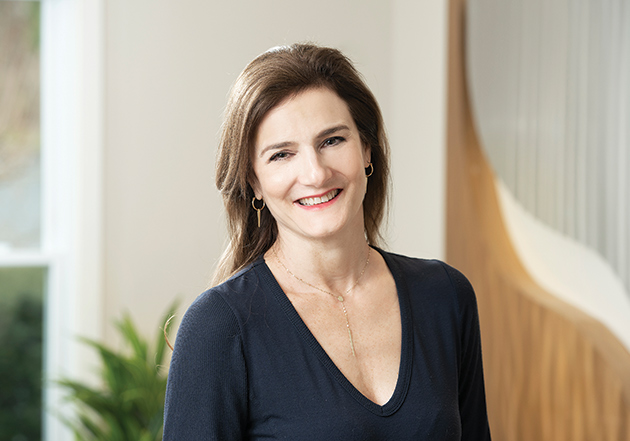 Nina DiSandro
Director of Operations
Nina's experience in the industry began even before college when she started working for her family's site-work construction business in 1984. She earned a Bachelor of Science degree from the University of Maryland and a CPA designation, both in 1988. She worked in finance for several years before moving into positions in real estate, including financing, investing, construction and operations. With that well-rounded background, she joined Potomac Construction Services in 2012.
As the Director of Operations, her responsibilities span the areas of finance, human resources, legal, IT and corporate strategy. In applying those disciplines, she ensures that the logistics of the business are consistent with the company culture and mission, and in how team members' interact with internal and external project stakeholders. Currently, Nina is a Board Member of the Restaurant Association of Metropolitan Washington (RAMW) a member of Women Building Washington (WBW), where she continues to foster relationships and partnerships for the Company.
Nina recognizes that every customer's focus and sensitivities are different, and every project is unique with its own set of challenges. From that view, Nina believes direct and honest conversations are the best way to establish mutual expectations and build trust.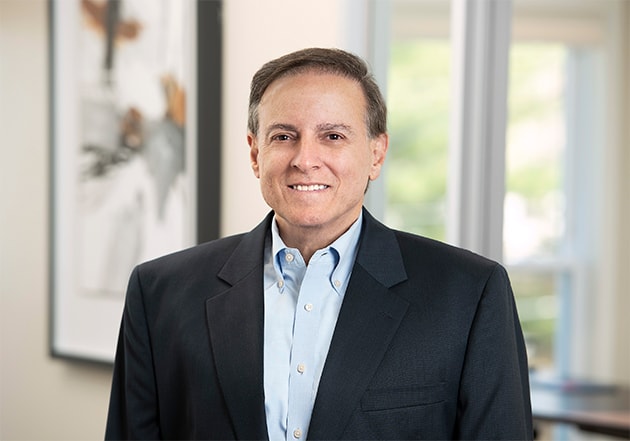 Joseph R. Brocato, AIA
Senior Vice President of Construction
Joe joined Potomac Construction in 2017 and has made significant contributions that extend from his diverse background — from laborer to owner's representative to project executive. He can relate to every member of the project team no matter their role and at the same time relate to the needs of the project owners. Joe brings decades of relationships in the Washington, D.C., region, giving him the ability to connect our firm with reputable architects, subcontractors, and other specialty resources. He helps to pull together the ideal project team.
Joe has managed construction projects for retail, corporate and government clients, with a specialty in ground-up historic renovation. Highlighted historic projects include National Archives – DC Renovation Study for funding from Congress; Cady's Alley (one square block of nine buildings) in Georgetown, plus eight other historic buildings in Georgetown. In addition to local commercial and education renovations, Joe has also worked on high-end retail projects in Chicago, Boston and Miami.
Something that excites Joe most about this point in his career is the ability to mentor junior staff as they progress through the ranks. He wants it to be automatic for the team members in the field to think, "Safety, Quality Control, Time Management" as they work.
While at the Virginia Polytechnic Institute, Joe earned a Bachelor of Architecture degree in Environmental Design and a Bachelor of Science degree in Building Construction. He has been a registered architect since 1990. AIA honored his team's work with the Catalyst Award for the retail and residential historic redevelopment project in Cady's Alley in Georgetown, and the Award for Excellence for the 1247 Wisconsin Avenue Mixed-Use Project, also in Georgetown.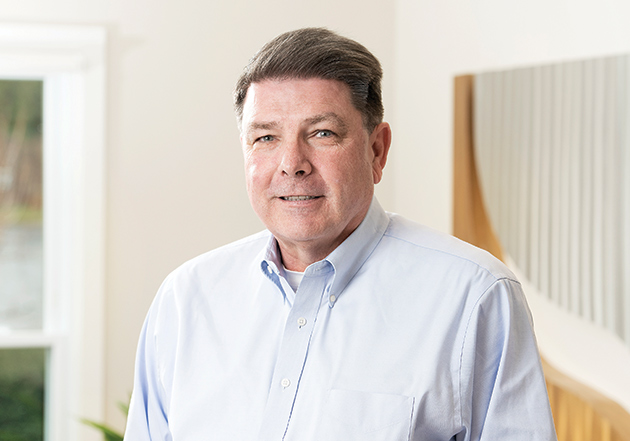 Jeff Cassidy
Senior Vice President of Construction Operations
Jeff entered the construction field in 1978 as a laborer for the John Driggs Excavation on the Mobil Headquarters in Fairfax, Va. Since then, he's held nearly every position from carpenter to president at multiple construction companies.
In his current role, he's applying that depth of skill and knowledge to the construction management process, including conceptual estimating, scheduling and value engineering in support of stakeholders in the earliest stages of a project. On the human capital side of the business, he's responsible for the coordination and cohesiveness of the team, along with maintaining a positive and professional environment for his staff to thrive and grow.
Jeff is a graduate of the University of Maryland, College Park, where he earned a Bachelor of Science degree in Civil Engineering with honors and received the Leonard DiGiulian Scholarship from the University of Maryland Civil Engineering school. He is an officer of the Chi Epsilon Civil Engineering Honor Society and is a member of the American Society of Civil Engineers, the Northern Virginia chapter of NAIOP and the Washington Building Congress
FIELD SUPERVISION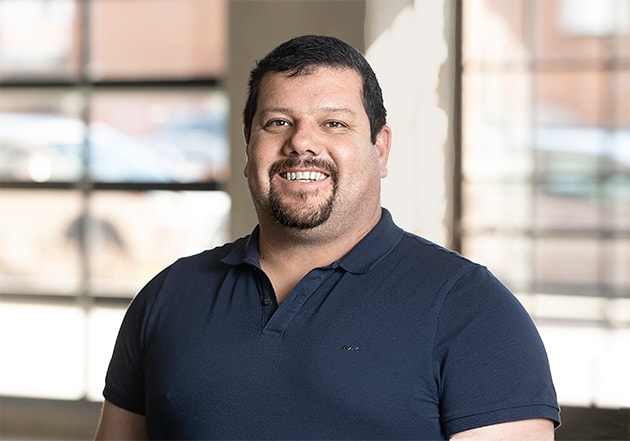 Nacho Alvarez
Senior Superintendent
Nacho has over 10 years of experience and technical knowledge at Potomac Construction, and is respected for his relationships with the Subcontractors and his communicative, responsive nature. But, by far, his greatest attributes are his passion for work, commitment to our customers and infectious enthusiasm.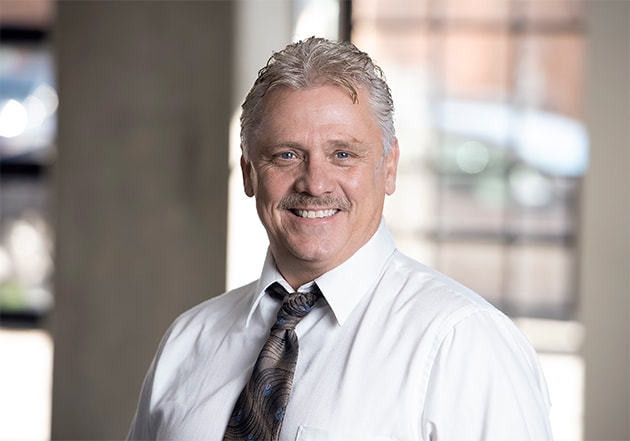 Bruce Miller
Senior Superintendent
Bruce is Potomac Construction's longest tenured employee and has led some of Potomac Construction's largest and most complex projects. A proven leader onsite, Bruce's strong relationships with both clients and subcontractors make him a valuable asset to the company.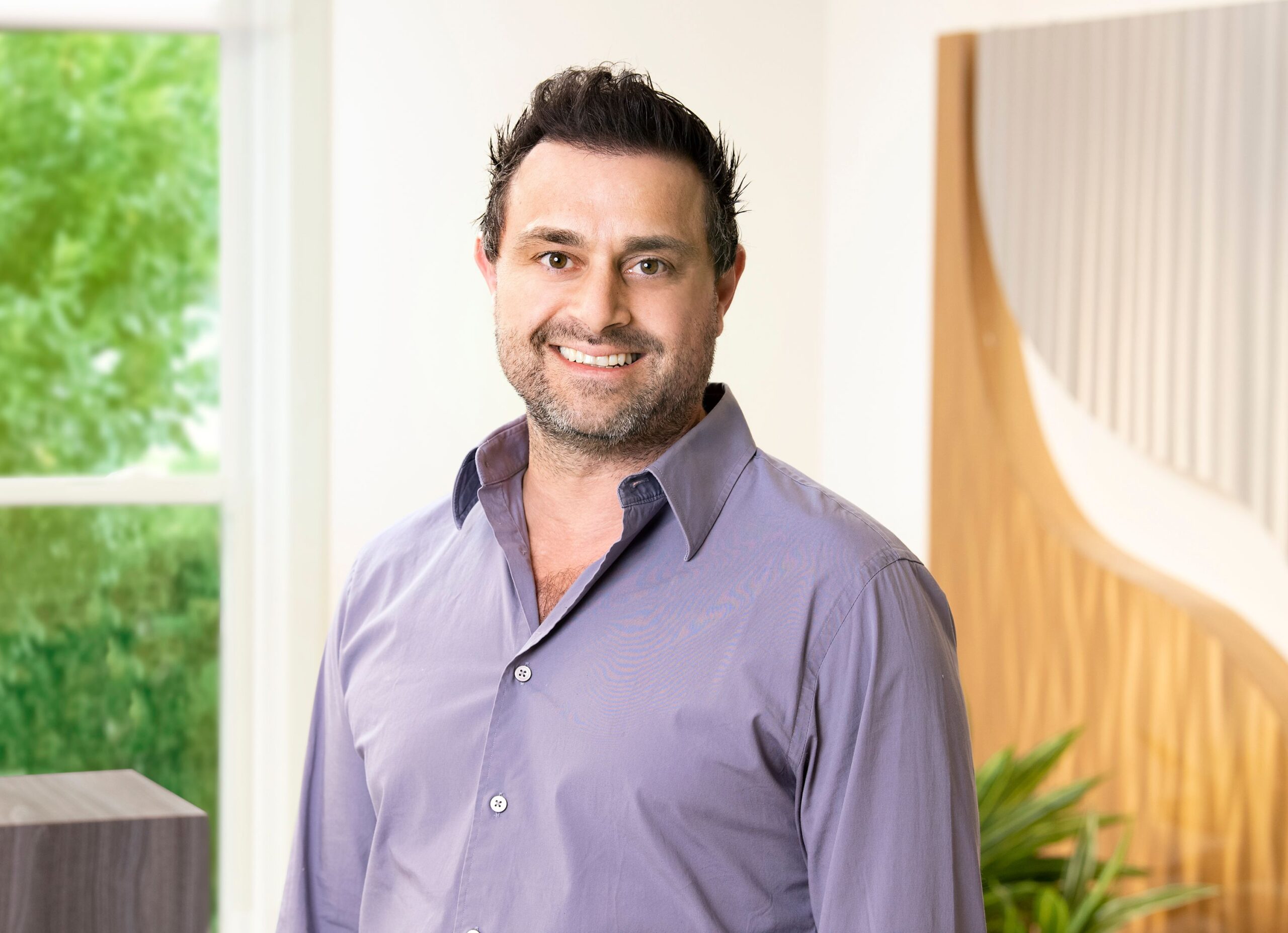 Flavio Renzulli
Senior Superintendent
Flavio comes to Potomac Construction with over 20 years of experience in construction and a passion for the food & beverage industry. His impressive restaurant experience includes many high-end builds where his expertise and attention to detail result in spectacular outcomes. Flavio is a natural leader and problem solver which makes him an asset to all our partners on a project, including the owner, architect/engineer, landlord, and subcontractors.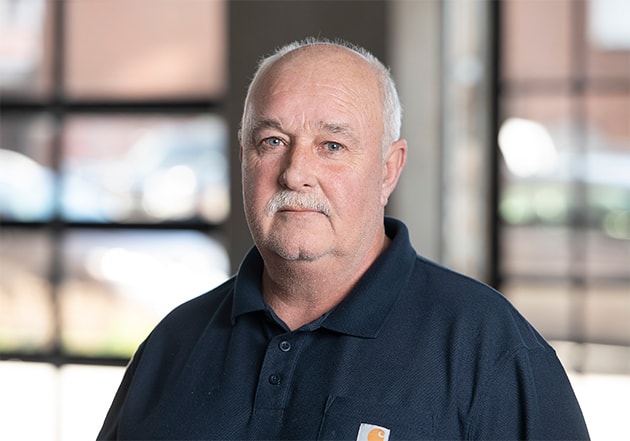 Scott Smith
Senior Superintendent
Scott's expansive background in the industry has developed his forward-thinking mentality and his expertise stems from a wealth of Mechanical Construction knowledge. Scott has excelled in training junior Superintendents and is a proven problem solver.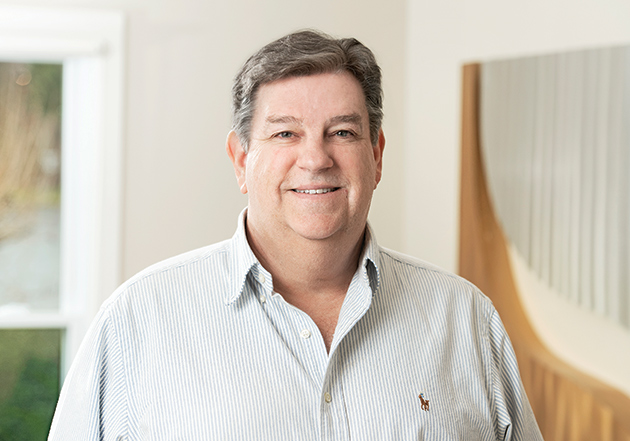 Brad Winters
Senior Superintendent
Brad's background has taken him around the globe: from Arizona to Hawaii, as well as in the South Pacific, the Middle East and Mongolia, in addition to the DC Metro Area. Brad has performed multiple large-scale Education and Government projects, which come with a number of strict regulations and schedules that are relevant in Potomac Construction's projects.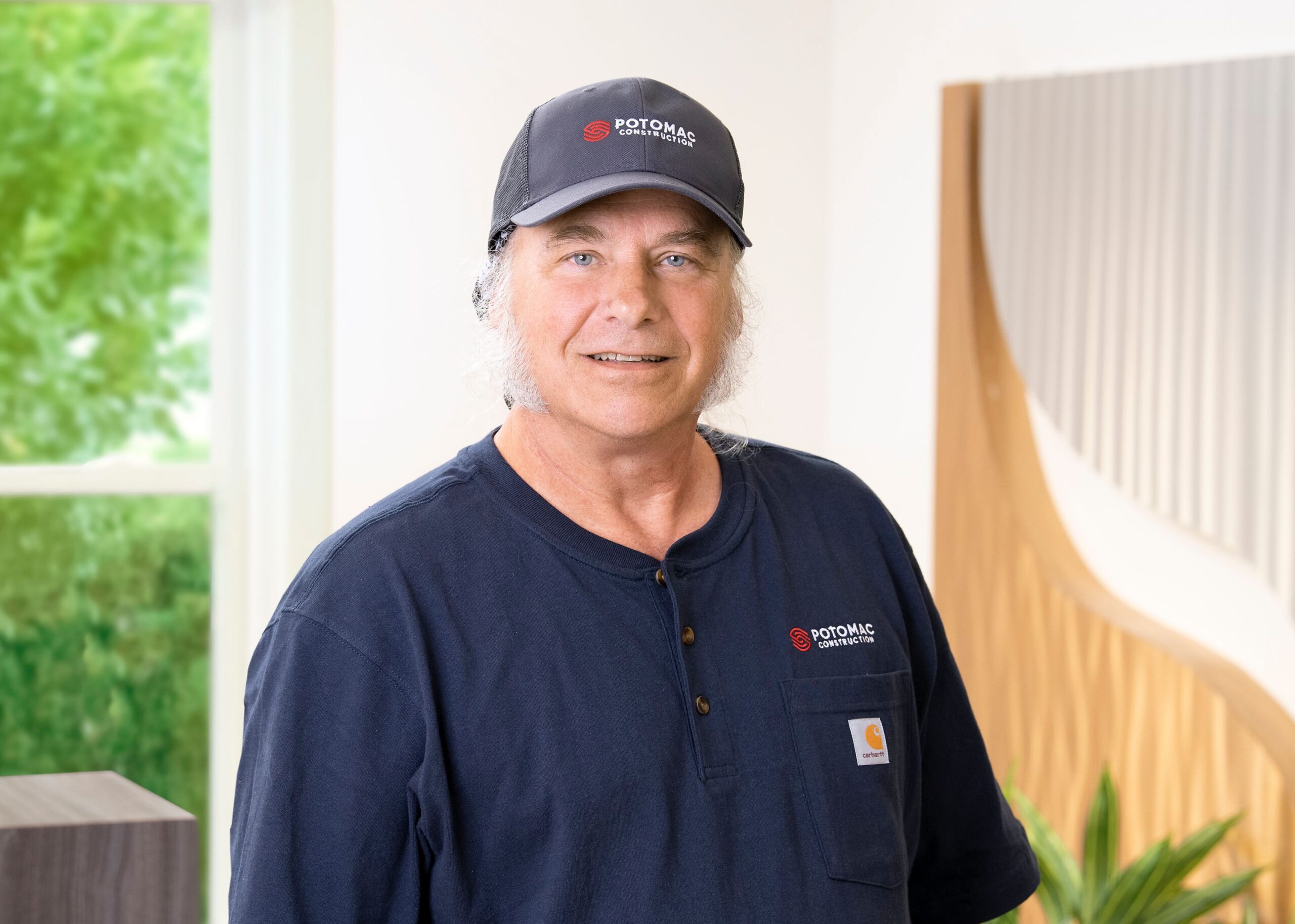 Jim Andrews
Superintendent
Jim has over twenty years of experience in commercial construction, which has fine-tuned his problem-solving and decision-making skills. He comes from a background in interiors and kitchen renovations, making him a valuable team member at Potomac Construction.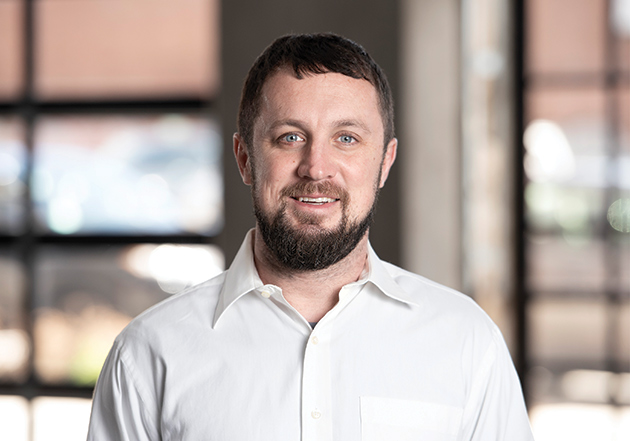 Dylan Anthony
Superintendent
Dylan comes to Potomac Construction from the Charleston, South Carolina area with a background in Hospitality construction. His experience lends itself well to Potomac Construction's aggressively scheduled renovations and buildouts within the Hospitality sector.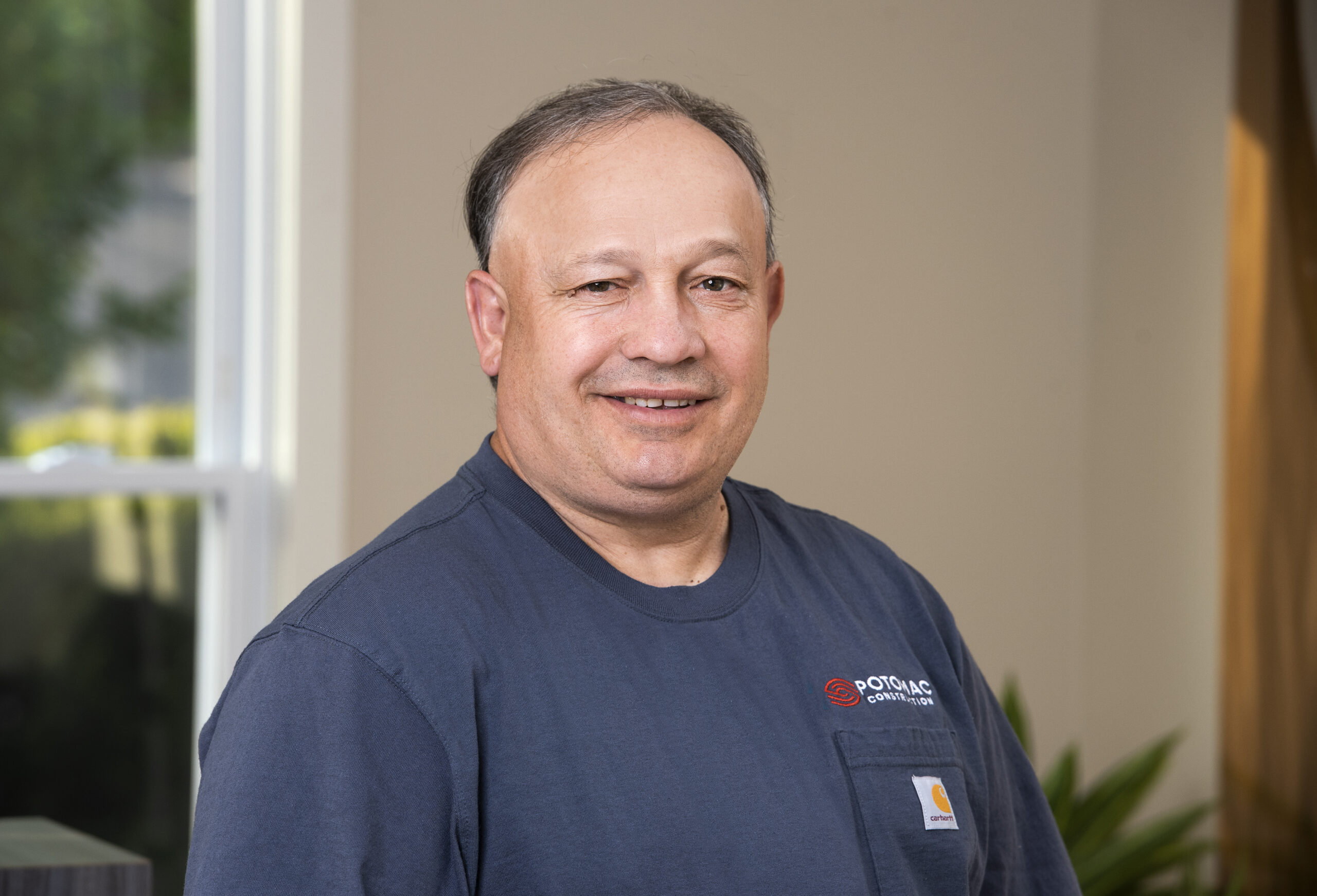 Steve King
Superintendent
Steve's expansive construction career results in a comprehensive skill set that benefits all project types. His relationship with the subcontractor community is widely respected and effective in meeting schedules for our valued clients.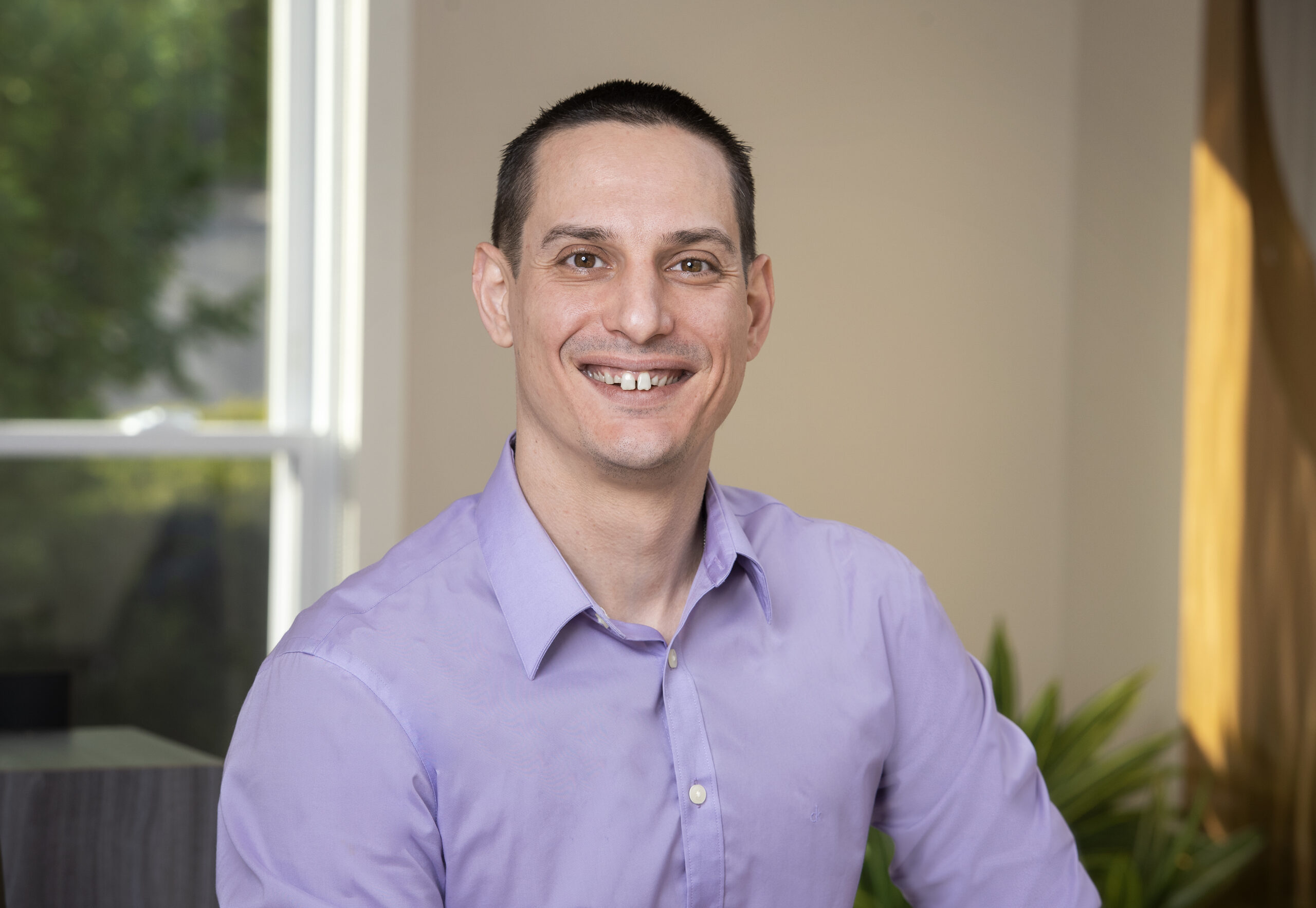 Dimo Kolouas
Superintendent
Dimo comes to Potomac Construction with over a decade of culinary experience as a chef and from a family well experienced in construction.  His operational knowledge of the intricacies that go into successful restaurants make him a valued resource on our food and beverage projects.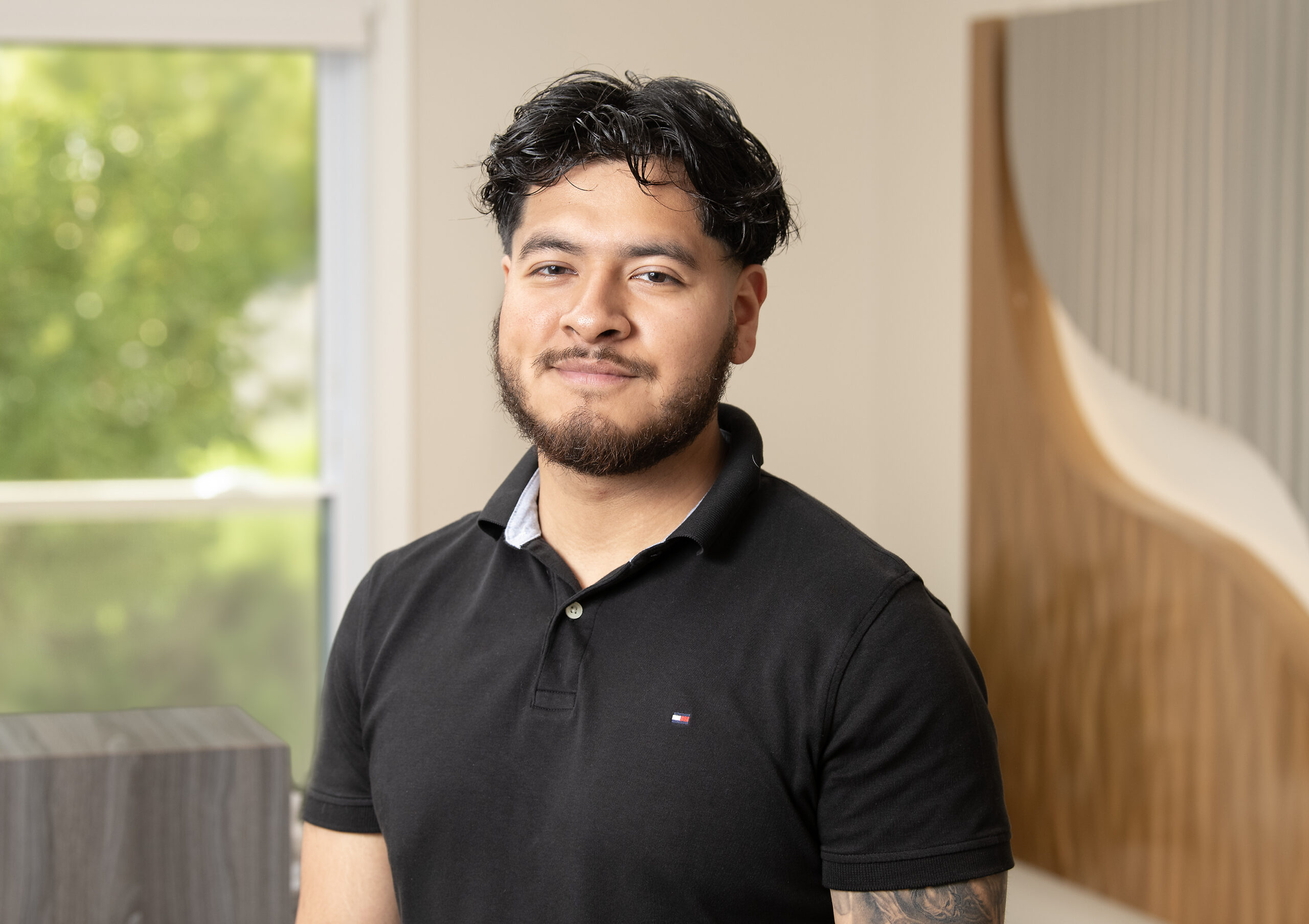 Jorge Angel
Assistant Superintendent
Jorge grew up in a family within the trades and had previously worked in concrete and masonry where his passion for construction has grown and he is eager to learn more. He is now transitioning to general contracting work where he will gain experience in all trades. Jorge's first project with Potomac Construction is a historical renovation followed by an interior build. This 2-phased project will provide him with extensive structural and interior construction making him a valuable asset moving forward.
PROJECT MANAGEMENT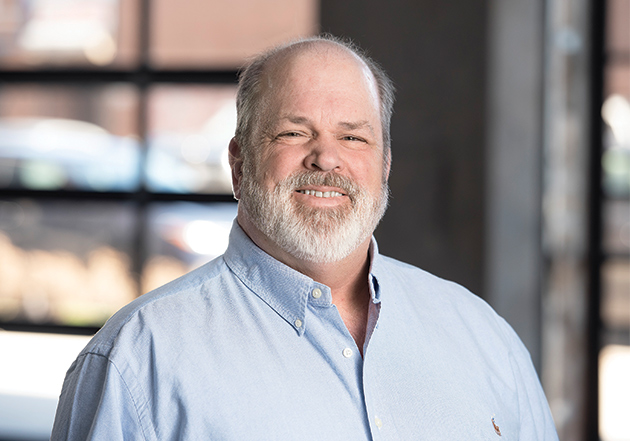 Kevin Byrne
Senior Project Manager
Kevin serves as a Senior Project Manager for large partnerships and complex projects. During his first seven years with Potomac Construction, he served as a Senior Superintendent managing detailed renovations and projects with tight timelines.  Kevin's extensive experience in both the field and office enable him to collaborate with our clients and project team partners to find practical solutions and deliver the highest quality product.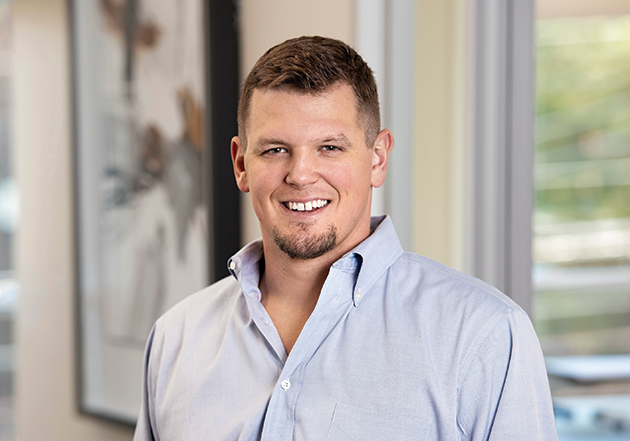 Andrew Hubert
Senior Project Manager
Andrew, who was raised in a construction family, honed his construction expertise with years of Field experience before moving into a Project Management role. Over the years, Andrew has participated in many of Potomac Construction's premier restaurant projects and is admired by both clients and architects for his ease in working together, especially on complex matters.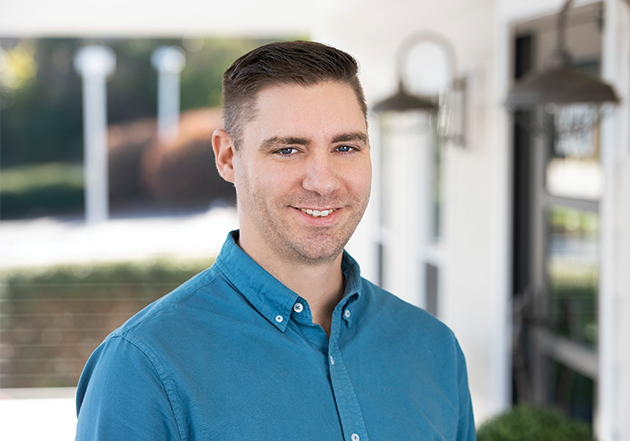 Jarrod Egolf
Project Manager
Prior to Potomac Construction, Jarrod's worked in Residential Construction at a quickly growing company and became a leader amongst the employees. Jarrod is proactive and is familiar with a number of different trades, which allows him to interface effectively with Superintendents and Subcontractors alike.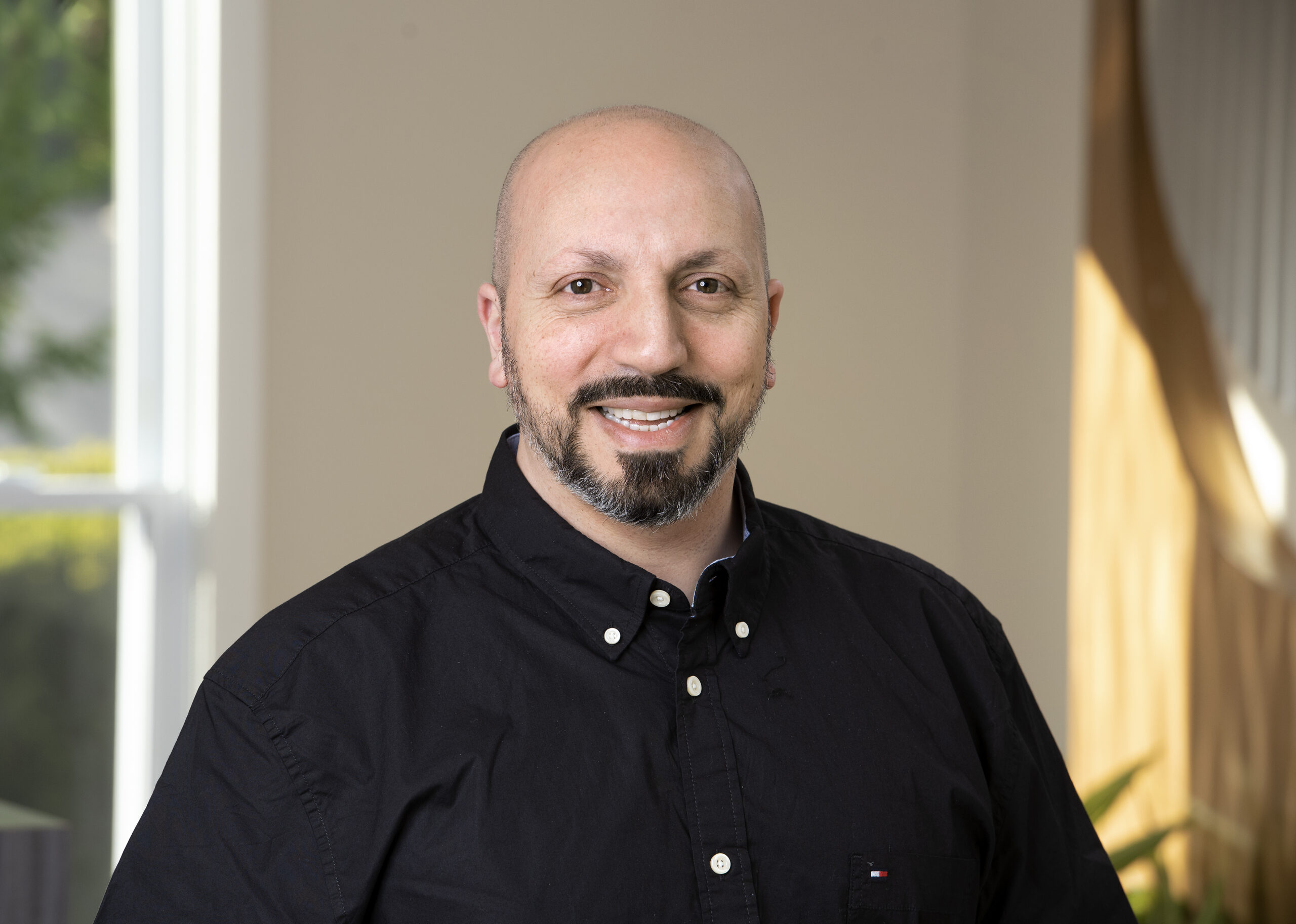 Nasri Kassis
Project Manager
Nasri has 20 years of project management experience and comes to Potomac Construction with an expansive understanding of various kinds of construction projects. His work on commercial projects over his career, including historical renovations in Washington DC, makes Nasri experienced in constructability and practical problem solving.  His degrees in both civil and structural engineering, coupled with his LEED certification, make Nasri an asset to his projects and clients.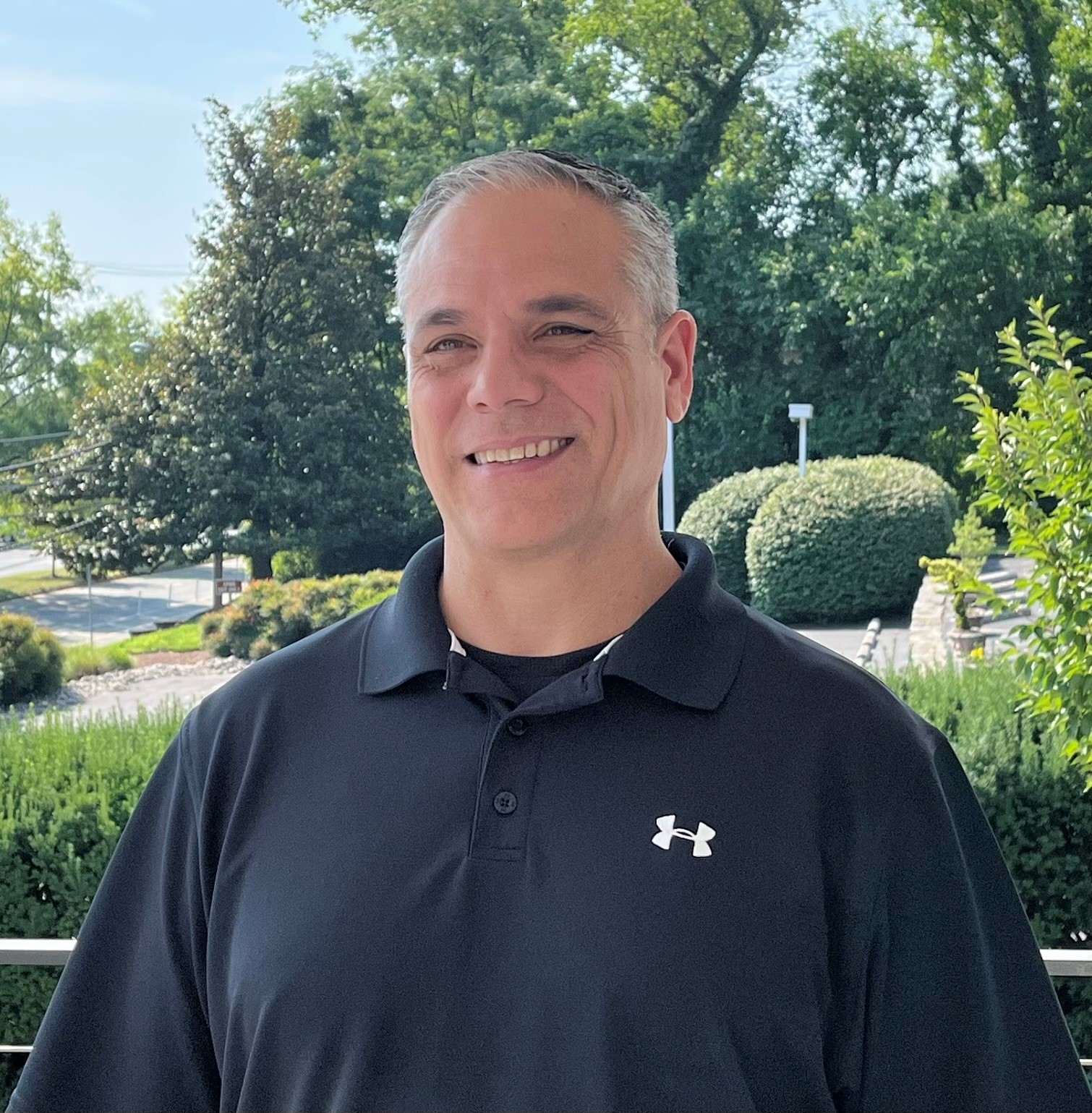 Frank Provenza
Project Manager
Frank comes to Potomac Construction with over 15 years of construction management and quality assurance experience, both in the field and in the office. For the past 10 years, he has worked in the commercial arena and also has extensive experience in residential construction. This is a valuable addition to our commercial projects undergoing adaptive re-use from their origin as residential properties.
Chris Convers
Assistant Project Manager
Chris began his construction career as a teenager with a natural passion for the industry.  After graduating from UMBC with a degree in Business & Project Management, Chris worked in the field as a Superintendent where he further developed his skills in constructability.  Chris has transitioned into Project Management where he is a valuable asset to both the office and field teams serving as a seamless bridge in communication, transfer of information and execution of work.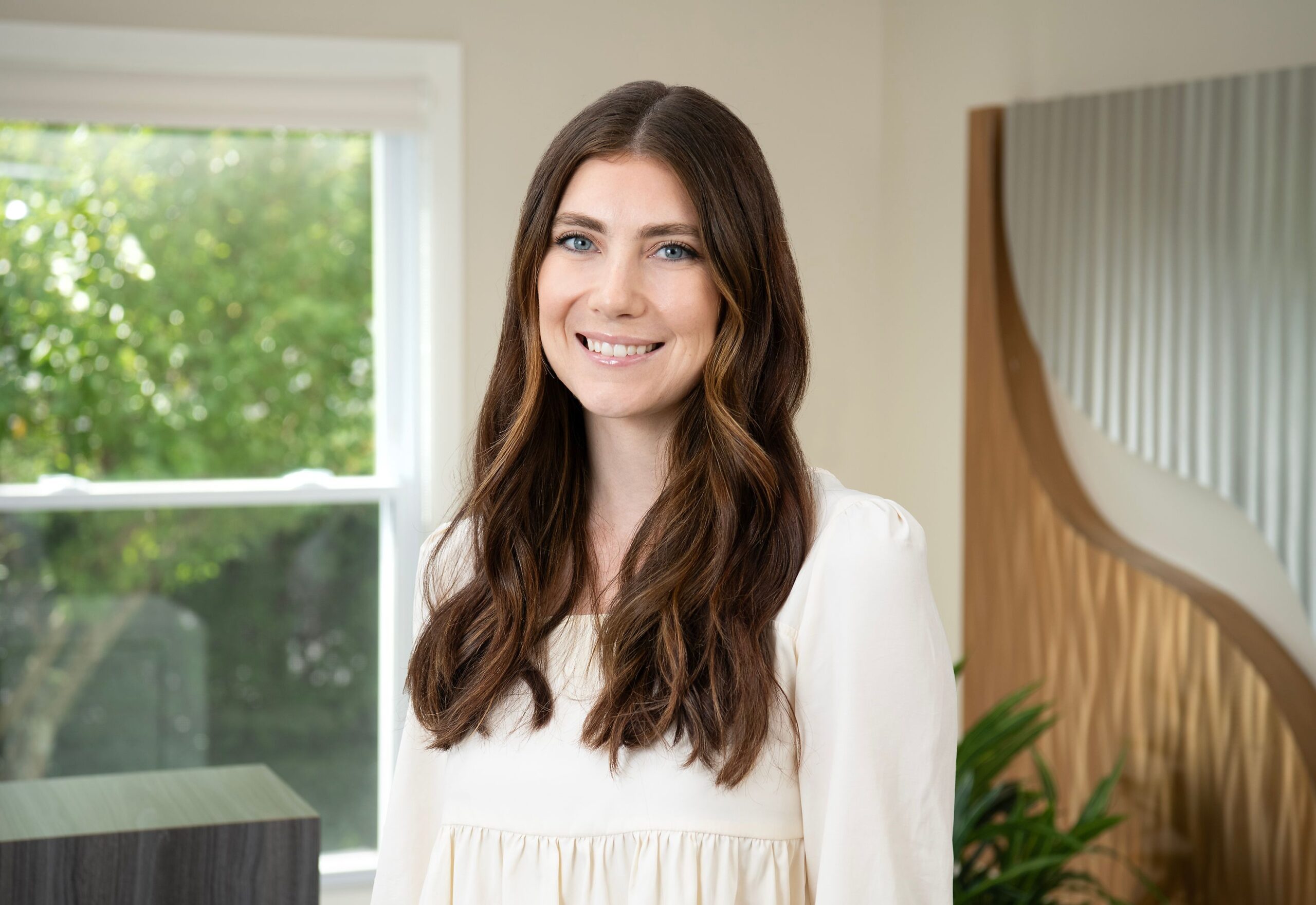 Claire Thurman
Assistant Project Manager
Claire comes to Potomac Construction with experience in general contracting, specifically in estimating and is now moving into project management. Her experience in multiple stages of the construction process makes her a well-rounded addition to the team. Claire is a Missouri State alumna and most recently began her MBA with a concentration in Data Analytics at Longwood University.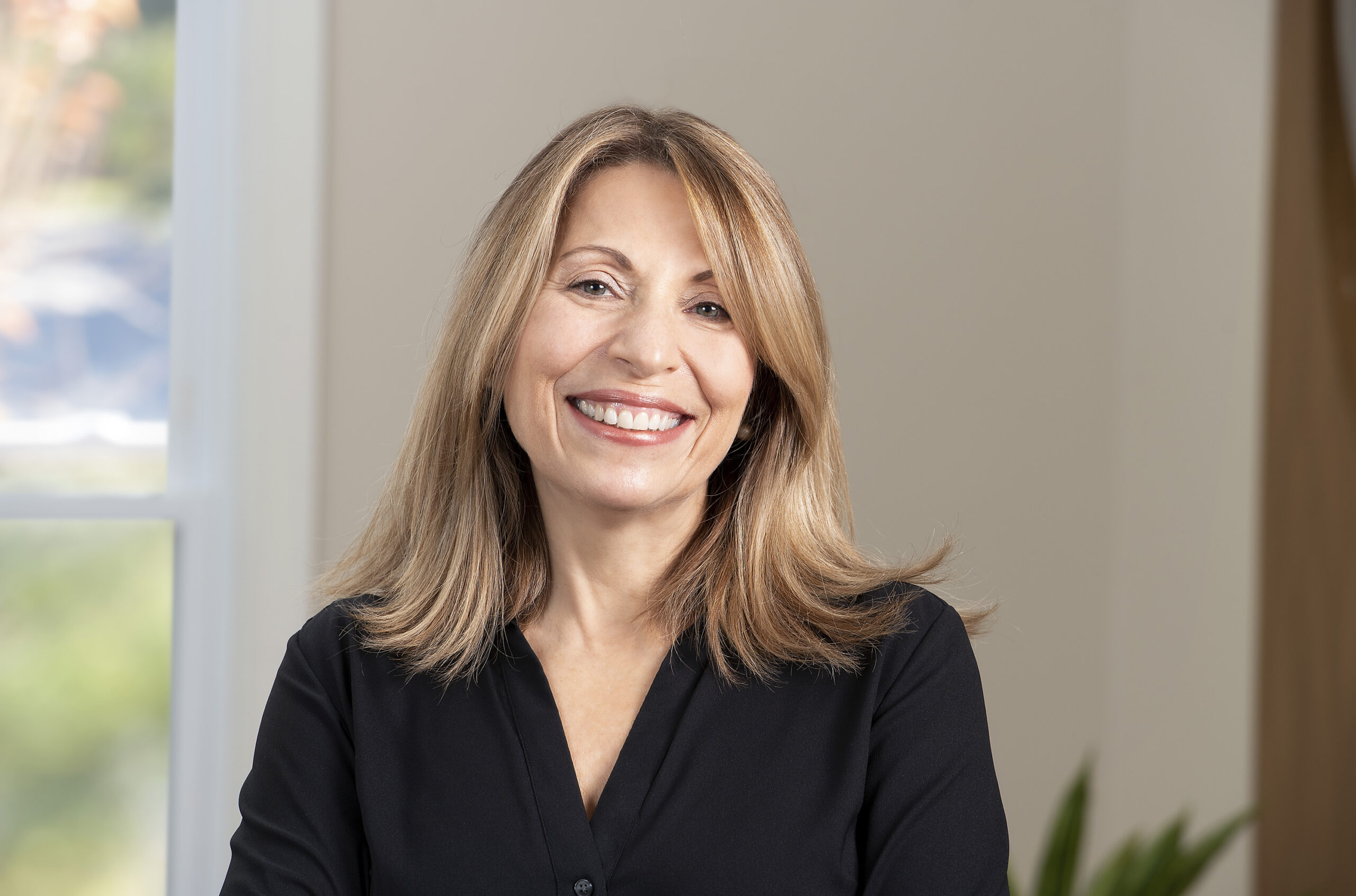 Graciela Heintz
Assistant Project Manager
Graciela comes to Potomac Construction with a background in Hospitality design, holding multiple key positions in the industry over her career. She is efficient and possesses excellent problem-solving & analytical aptitudes, which adds great value to her projects.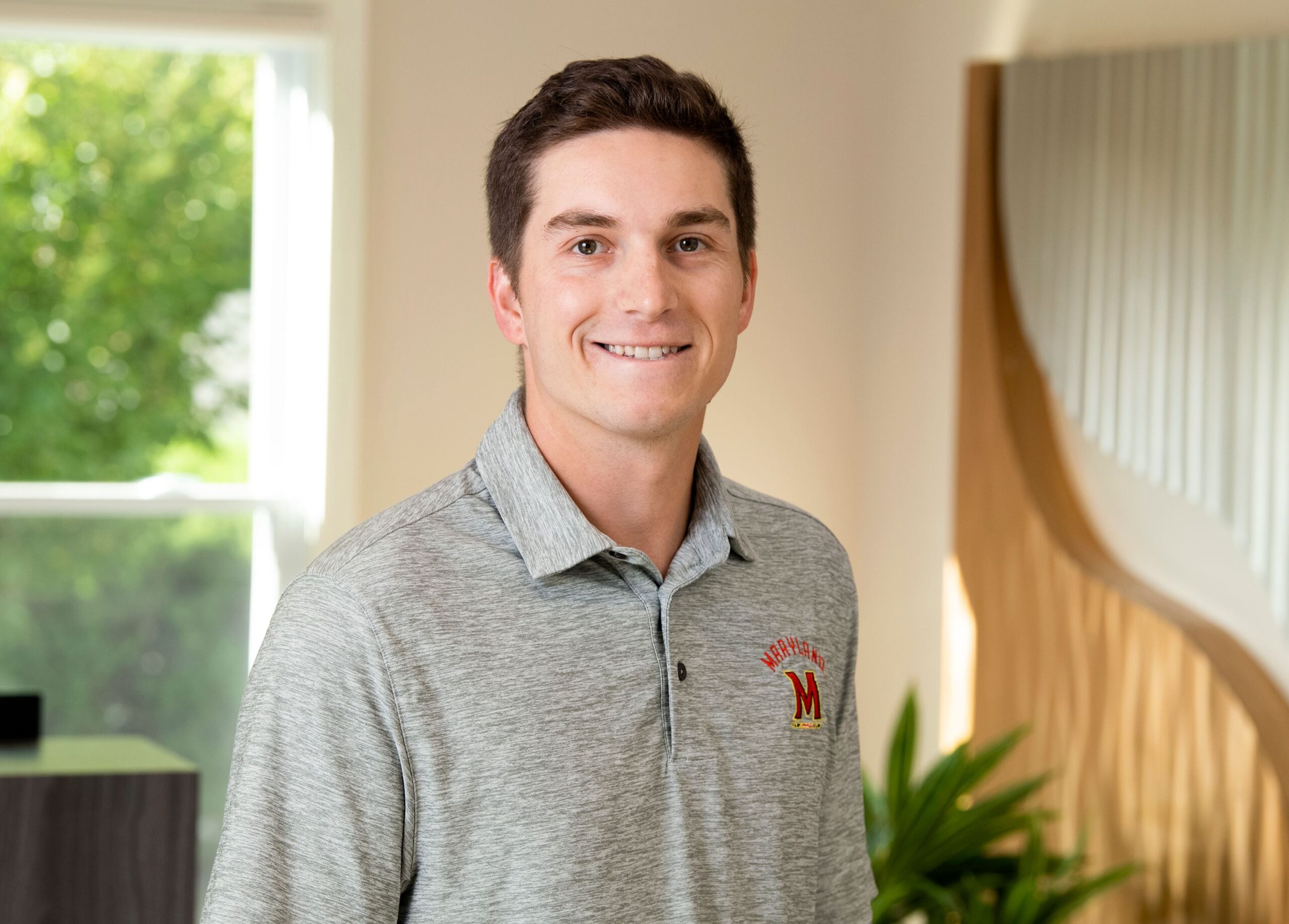 Max Mattei
Assistant Project Manager
Max's prior experiences both in the field and in the office makes him a well-rounded asset to Potomac Construction's Project Management team. He has a passion for learning and construction which adds value to his role as a problem solver for our clients. Max is a graduate from the University of Maryland's School of Engineering.
ESTIMATING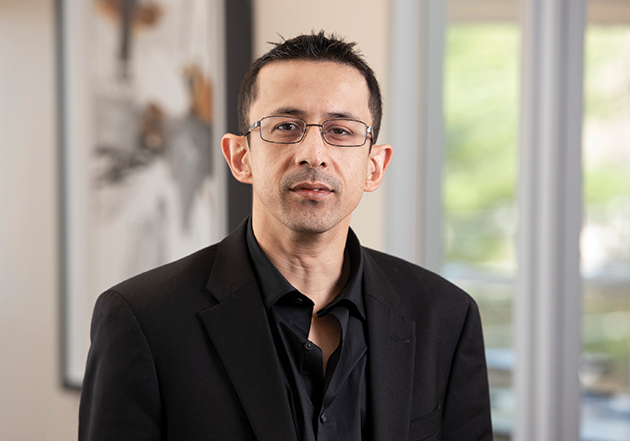 Karan Singh
Preconstruction Manager
Coming to Potomac Construction with a background in Mechanical Engineering, Karan is detail-oriented and a meticulous worker. He is fully aware of the various processes that are needed to deliver a project on time and on budget, and the best ways to achieve those goals.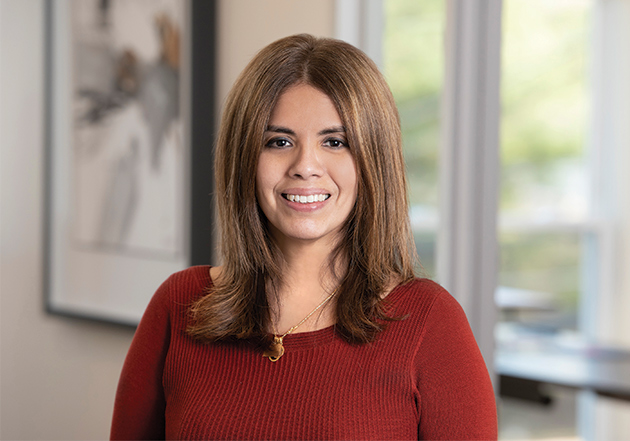 Maria Castillo
Senior Estimator
Maria has years of experience as an estimator, and her diligence in analyzing architectural details ensures thorough estimates, budgets and proposals. Maria's experience has also grown to include onsite coordination and project management functions.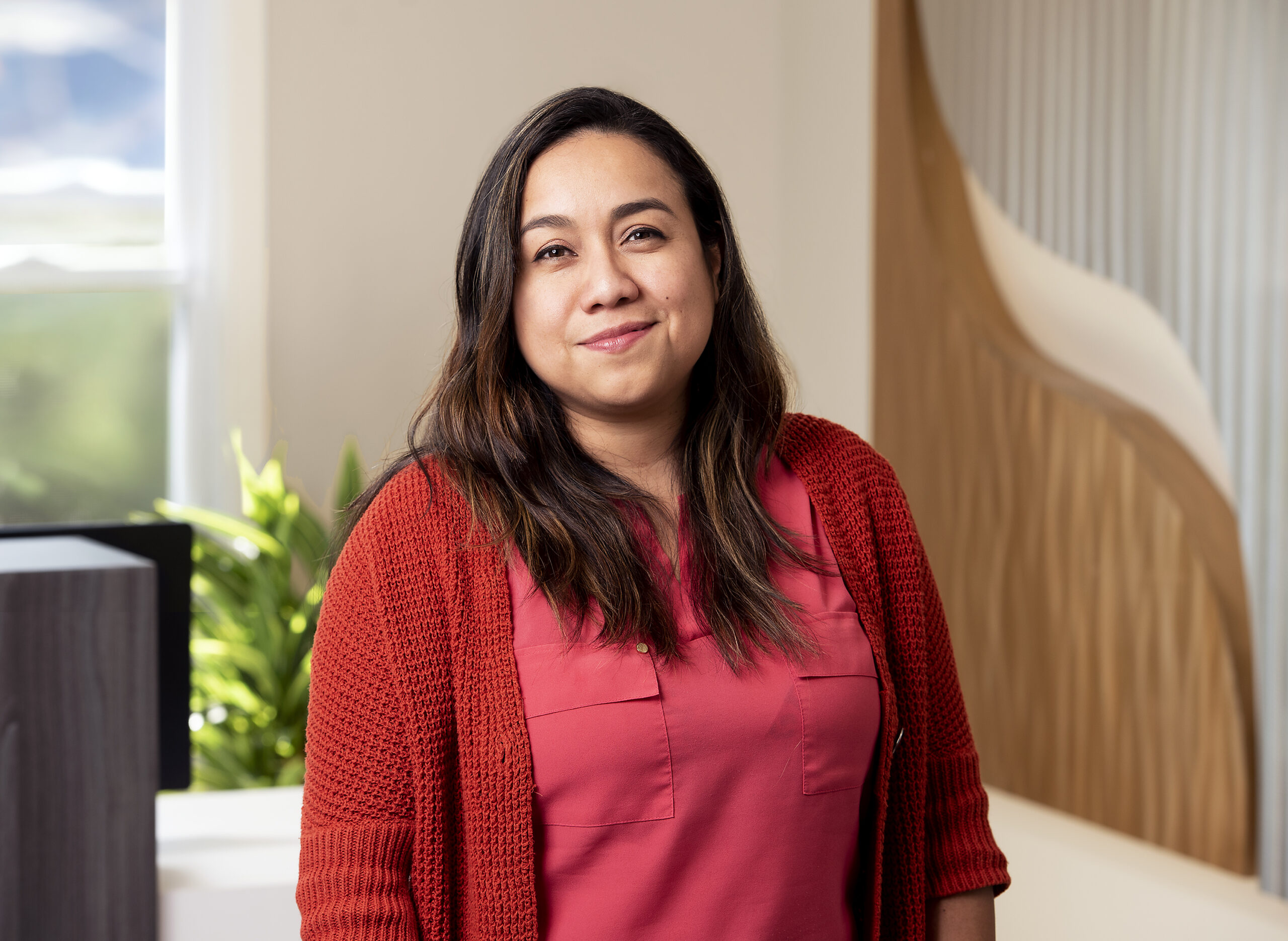 Lissette Segovia
Bid Coordinator
Lissette has a strong history in electrical engineering and estimating, and brings a wealth of knowledge that helps the Estimating team with preconstruction operations. With multiple degrees in her field, Lissette has diverse talents, ranging from proposal writing to budgeting, which elevates the accuracy of our pricing process.
OPERATIONS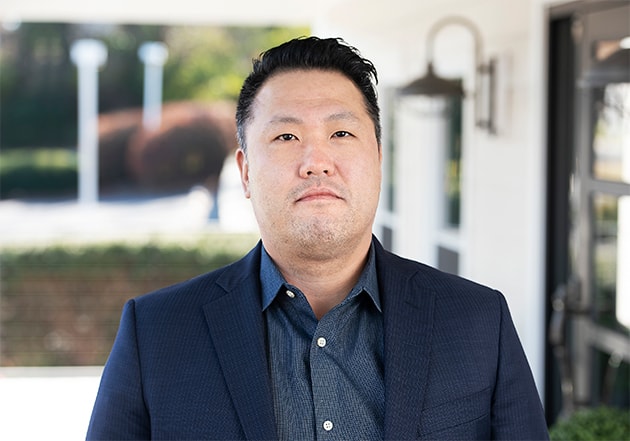 S. Jae Lee, CPA
Chief Financial Officer
Before joining Potomac Construction in 2013, Jae held high-level roles in a public company, private investment firms and real estate development. Currently, he oversees our project accounting team, while monitoring cash flows and trade contractor payments. In partnership with operations, he is responsible for all financial results and controls many financial analysis efforts.
What Jae enjoys most about Potomac Construction is building strong relationships with the accounting team and other staff members, while being a part of a company known for bringing expertise and ethical practices to its clients.
Jae earned a Master of Business Administration degree in Corporate Finance, is a Certified Public Accountant and received his Microsoft Office Specialist Certification in 2010. He earned a bachelor's degree in 2003 with a major in accounting and minor in computer science.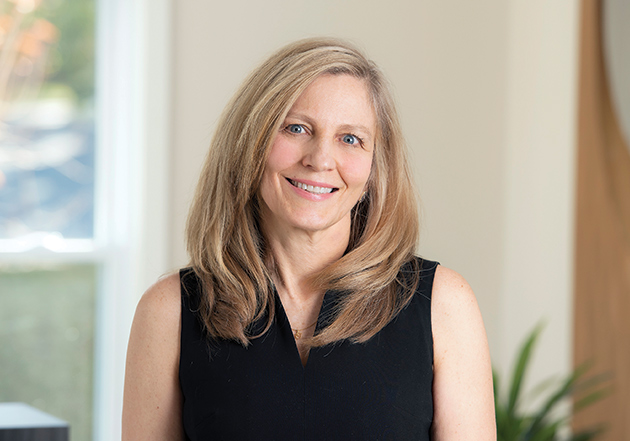 Robin Flanagan
Assistant Controller
Robin came to Potomac Construction to assist during the company's introduction to new Accounting Software and helped create new policies and procedures for the Accounting Department. Robin's financial expertise quickly acclimated her to serve as a dedicated Project Accountant for our largest Clients.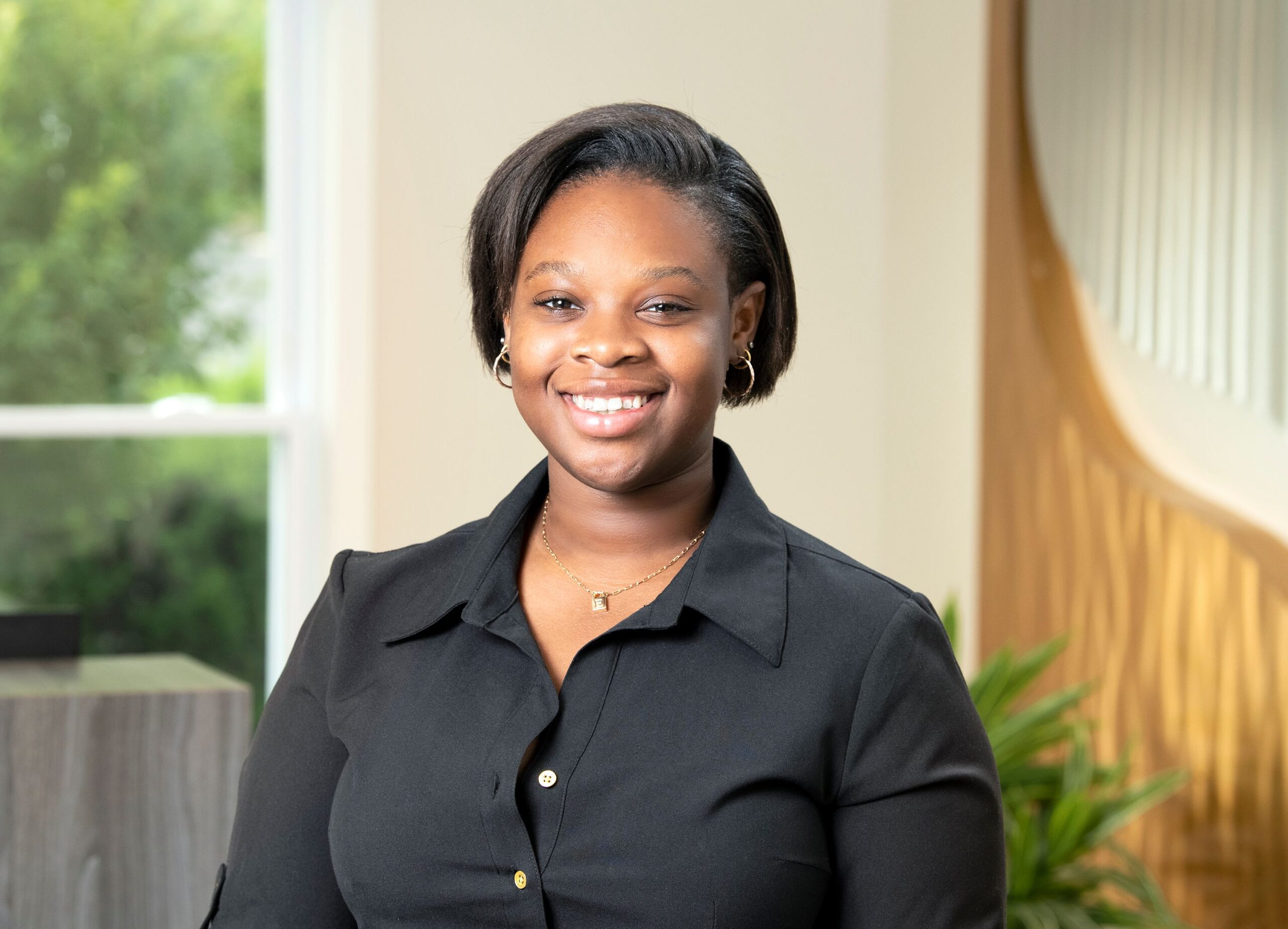 Eleanor Agyemang
Office Administrator
Eleanor's prior experiences in customer service make her a valued resource at Potomac Construction. She is a graduate of Mount St. Mary's University, where she earned a bachelor's degree in business.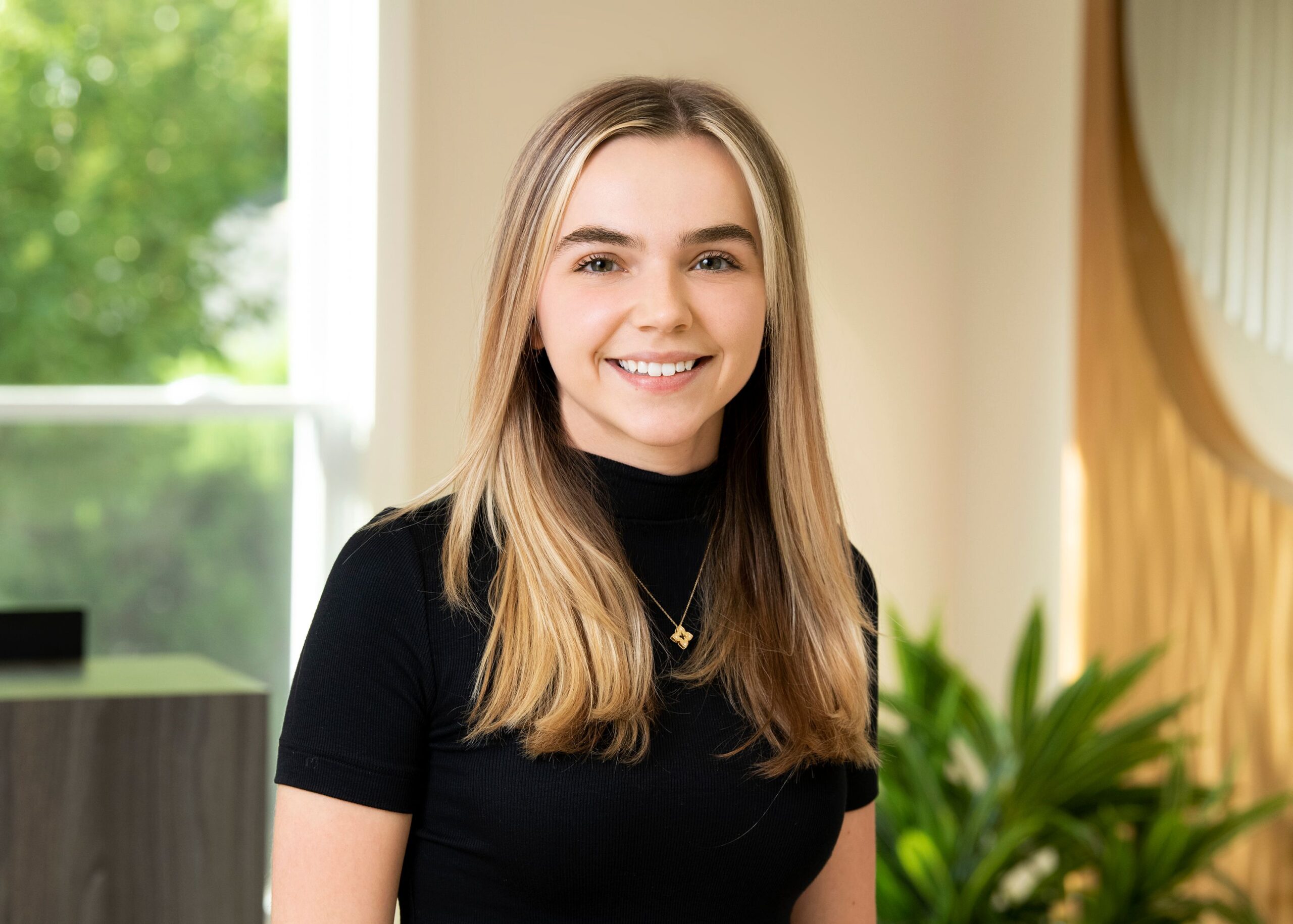 Chloe Scott
Marketing Associate
Chloe's communication skills and previous experiences in marketing make her a great addition to the Potomac Construction team. She holds a BA in Communications and Political Science from the University of Pittsburgh.
Contact Us
Let's Build Something Together