Washington, DC
Hotel Monaco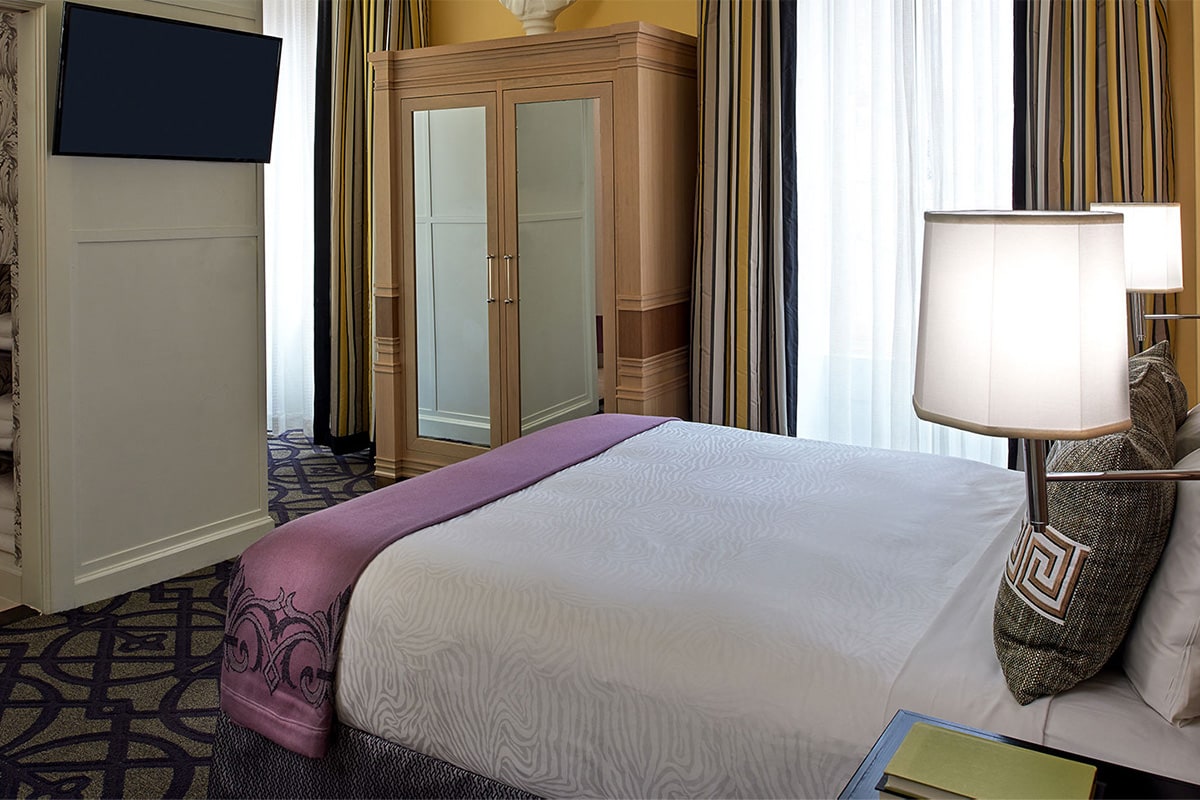 The Hotel Monaco required a renovation of 185 guest rooms and two venue spaces on the hotel's main floor.
In each guest room, the project team installed mounted plaster lion heads as the signature decoration and completely renovated the rooms, bathrooms, furniture and accessories. On the top floor, Potomac Construction renovated a ballroom and a meeting/conference room, which were transferred into elegant, five-star public spaces.
Unexpected delivery delays, a lack of staging areas and a tight schedule forced the Project Team to adapt for construction to move along at the necessary pace. Ultimately, the project was finished on time.
Hotel was built in 1839
Historical property formerly served as a post office
185 Rooms
Located at 700 F St. NW, Washington, DC 20004
Details
Details