Washington, DC
Philippe Chow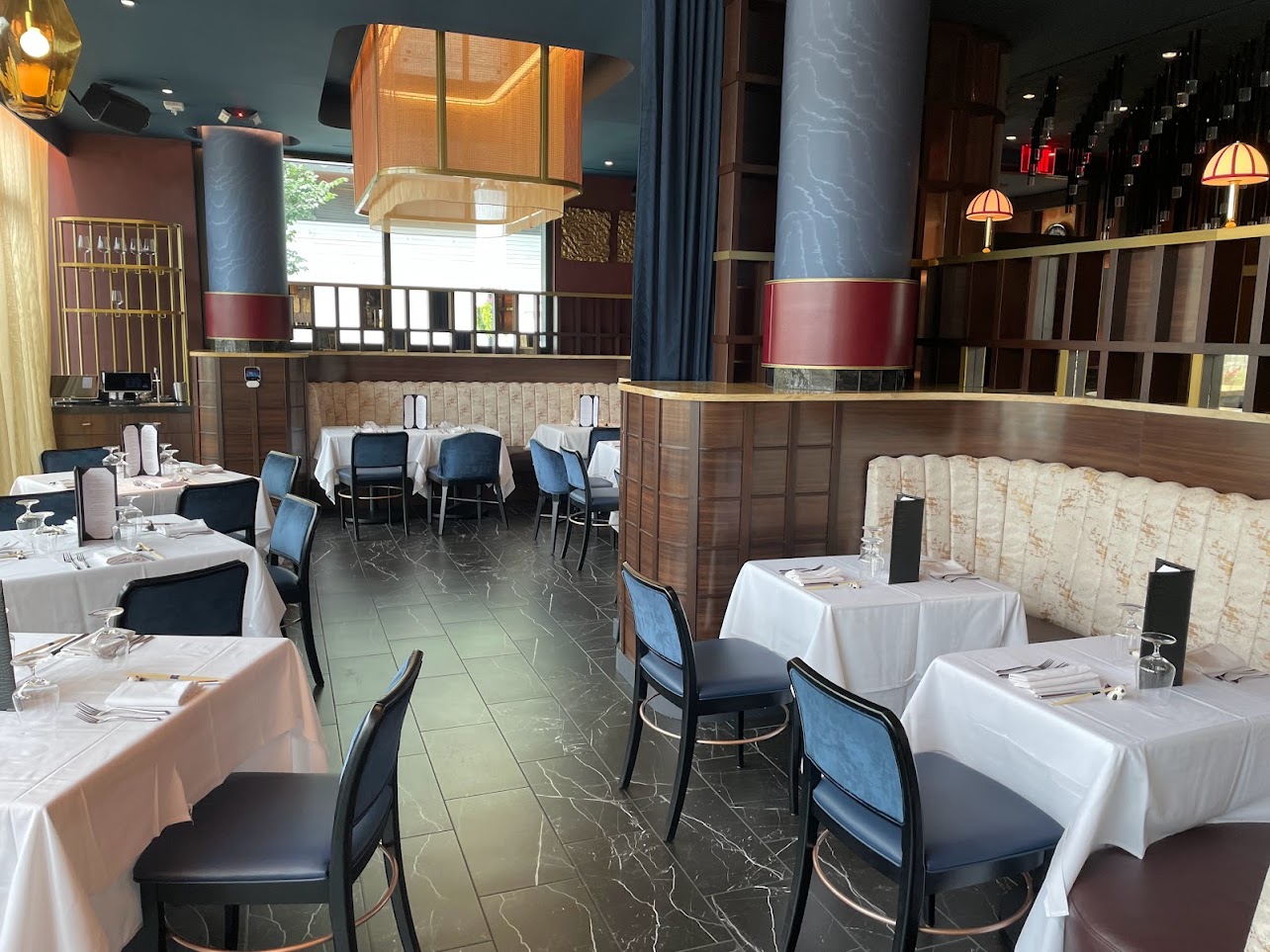 This is Philippe Chow's first location outside of New York City. The upscale Chinese restaurant is part of the Wharf's Phase Two development. The inside of the restaurant is 7,235 SF and seats 250 people. The bar, situated at the back of the space features many opulent details such as brass, crystal, and mirror detailing. The bar also includes a section that is ADA-accessible, complete with a lift.
The space has two private dining rooms, one of which has a discreet private entrance. Each dining room features custom 12-foot brass and gold chandeliers and blackout curtains, creating both a private and luxurious environment.
The restaurant also includes a wrap-around patio that seats 100 within banquettes and chairs boasting panoramic views of the water. The oversized umbrellas and fire pits make the outdoor area usable almost all year round.
8,950 SF
Located at 635 Wharf St NW, Washington, DC
Details
Details