Washington, DC
Sofitel Lafayette Square Public Space Renovations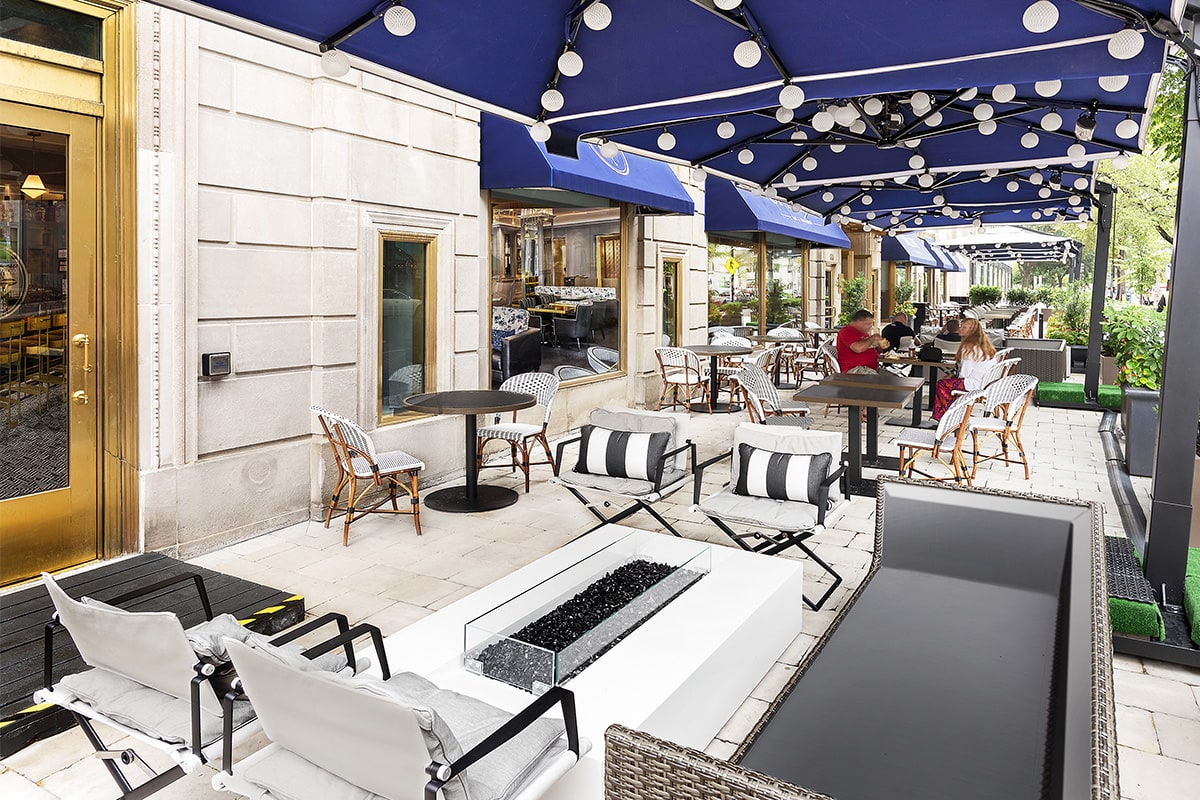 For this interior renovation, Potomac Construction oversaw renovations in public areas, including the lobby, elevator lobby, library and meeting rooms.
In the lobby, Potomac Construction installed a new stone reception desk and a new concierge desk, which included a decorative screen backdrop. An oversized chandelier was carefully installed.
The multi-purpose rooms, which primarily feature as meeting or conference rooms, were completed with polished finishes on the doors, new cabinetry and mounted light fixtures.
This upscale property was a challenge to complete, due to the high-end nature of work completed. All loud or disruptive activities were coordinated with hotel management.
Phased schedule separated Ballroom from Lobby & Meeting Spaces
Hotel remained operational
10,000 SF
Located at 806 15th St. NW, Washington, DC 20005
Details
Details