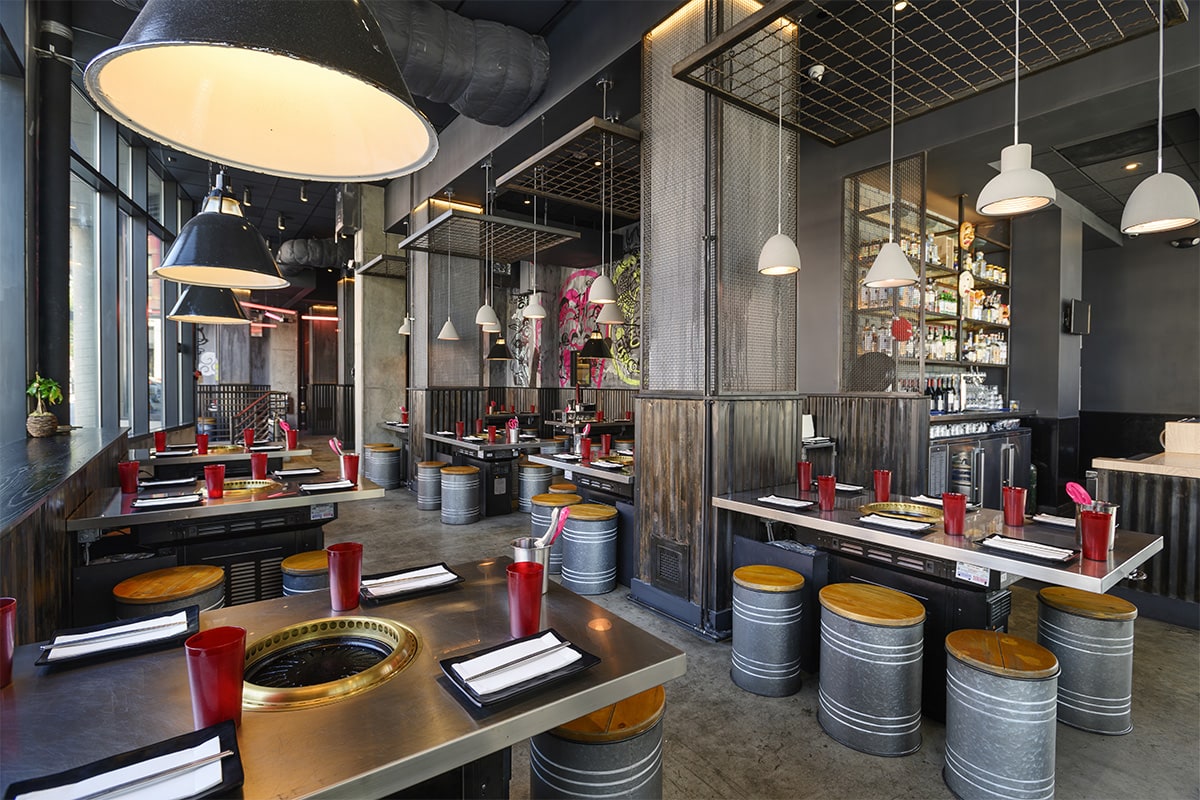 Our commitment lasts beyond the punch-list.
We remain accessible even after the project is done. Potomac Construction eases the common fear that a general contractor will disappear after the project is substantially complete. To us, a project doesn't end when the punch-list is final. Our clients are served by a dedicated close-out team and are assigned a point of contact who remains available for any questions or concerns that may develop. If a problem arises, we coordinate with the proper trade contractor or with our internal team for a quick resolution.
Prior to the expiration of the one-year warranty period, we meet with the project owner onsite to inspect all systems, equipment and any defects that may have arisen. We identify any imperfections or changes, while paying close attention to any issues that may be on the horizon so that action can be taken before the warranty period ends. Clients trust we will honor our commitments, and that's why they rely on us for their projects again and again.
Contact Us
Let's Build Something Together