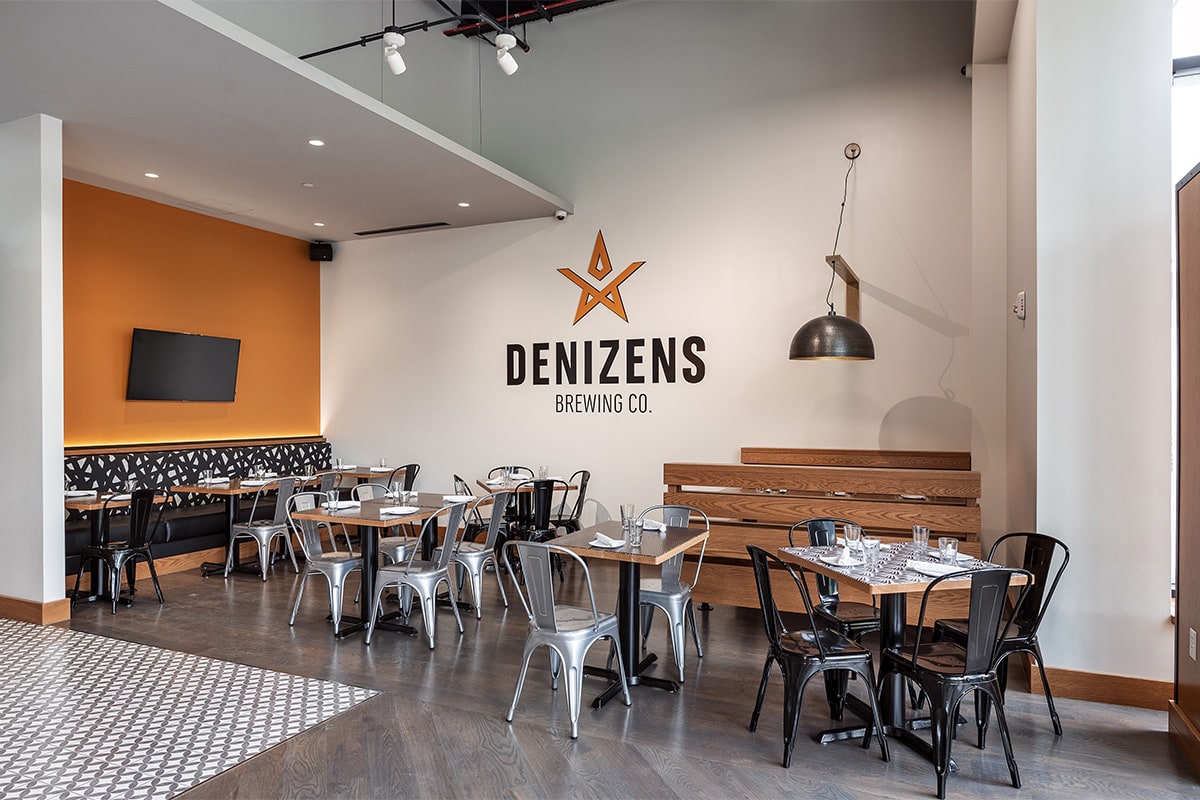 It is more than cutting costs
It is making smart substitutions without reducing standards. Our team is highly experienced at working with clients on a set budget. We work to save our clients money, while considering the project's functionality, appeal and design and curate the many options available that still honor those intentions." With our guidance, clients will understand the pros and cons of all options, so they can make thoughtful decisions that meet the needs of their project and its purpose.
Early engagement with Potomac Construction allows for value engineering to begin as early as concept development or the design stage, so that budgets are optimized with every stage. It also allows for an intellectual and open-minded approach where every voice is heard and we all benefit from the power of collaboration and planning.
Contact Us
Let's Build Something Together