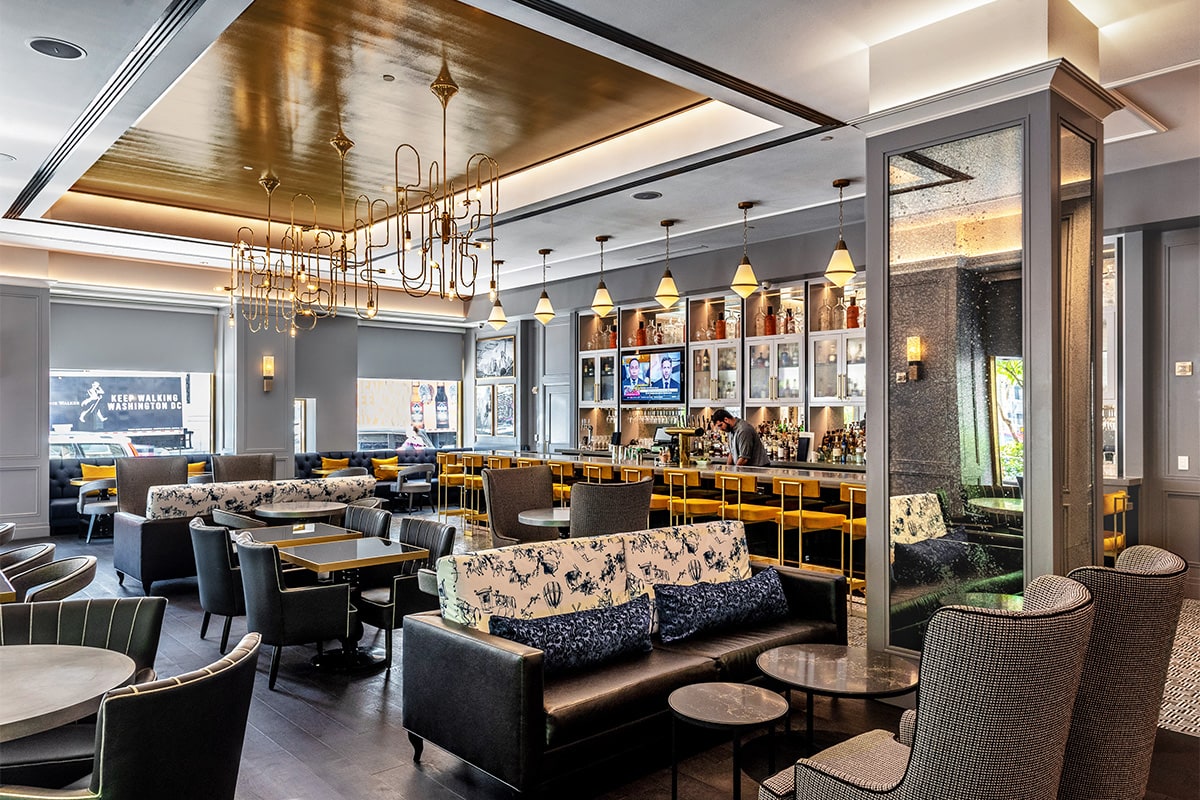 Site selection can make or break a project.
It takes experience to see the unseen. Project stakeholders tend to visualize the end product, while our team imagines a space from concept to completion. No matter how much a client loves a site at first glance, Potomac Construction takes an honest look at it from its physical makeup to its structural capabilities. We spot the feasibility concerns they may not recognize, and we know what it costs to mitigate them.
Are there mechanical, electrical or plumbing concerns or specialized equipment necessary to serve the highly specific needs of a business? Are there local zoning issues, permits or historical requirements? With 15 years of experience working in Washington, D.C, and the surrounding region, we know how to work within all local jurisdictional limitations. We guide our clients and all other stakeholders through a process that gives them confidence in the site selected.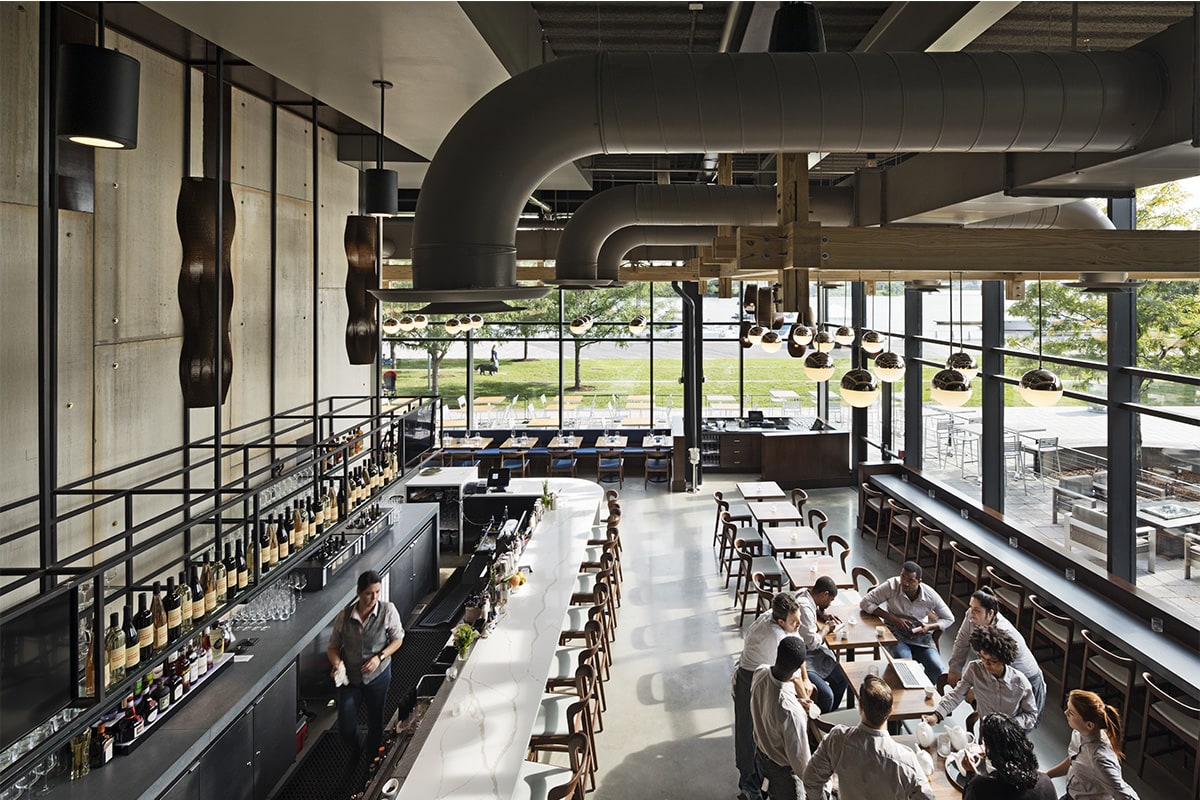 Pre-Lease Analysis
For the out-of-state client or the seasoned local, we assist by providing feedback on the constructability and cost when reviewing any tenant improvement letters prior to our client's lease commitment. With our solid understanding of the construction process, we can aid in our clients' negotiations of which costs a landlord or property manager will bear before or during the fit-out. Our experience shows us the real costs and time requirements, along with the knowledge to recommend contingencies for the unexpected. We put our clients in a better position to avoid a deal that they could regret for years to come.
Contact Us
Let's Build Something Together