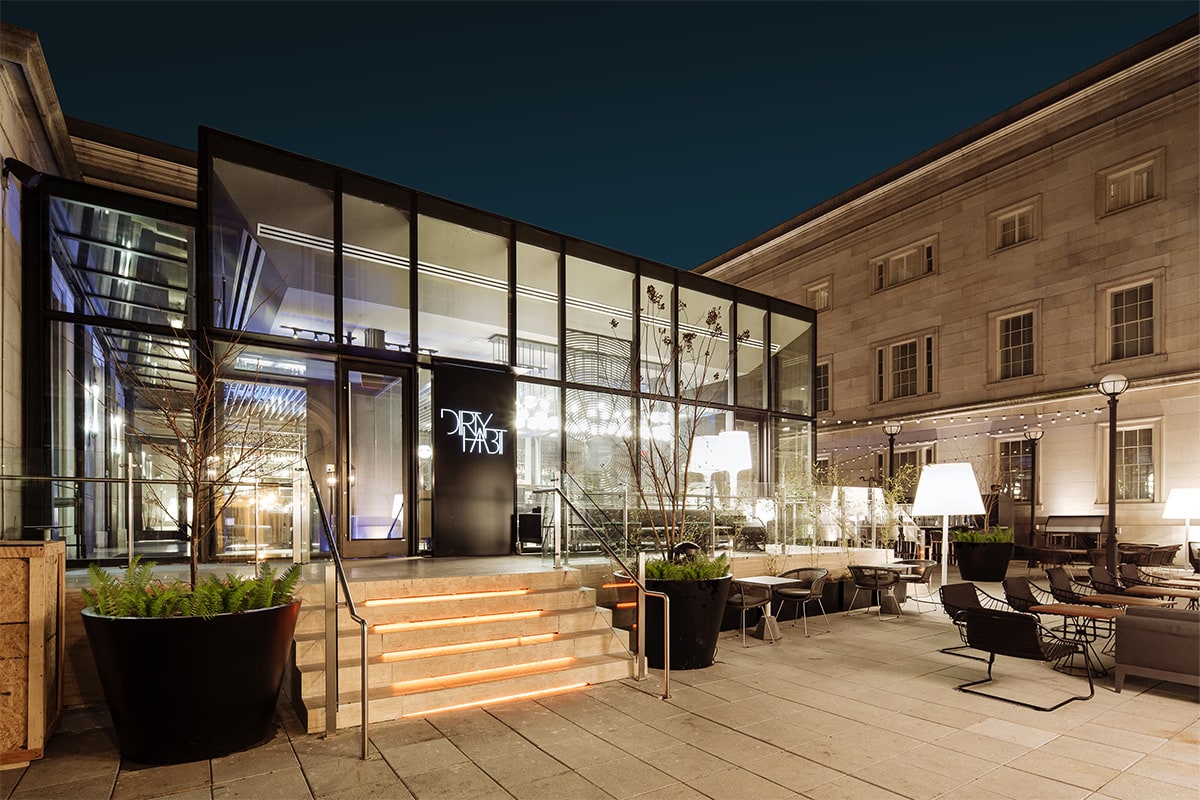 Every project is different from the last.
Whatever it takes, Potomac Construction makes it happen.There are ideas, estimates and expectations when clients come to us with a project. We take all those facets and develop an achievable plan. That can include project scope development, trade contractor bid solicitations and selection, and answering the biggest question of all: How much is it going to cost? We bring the power of foresight and precision to design a realistic budget that optimizes a project owner's financial resources.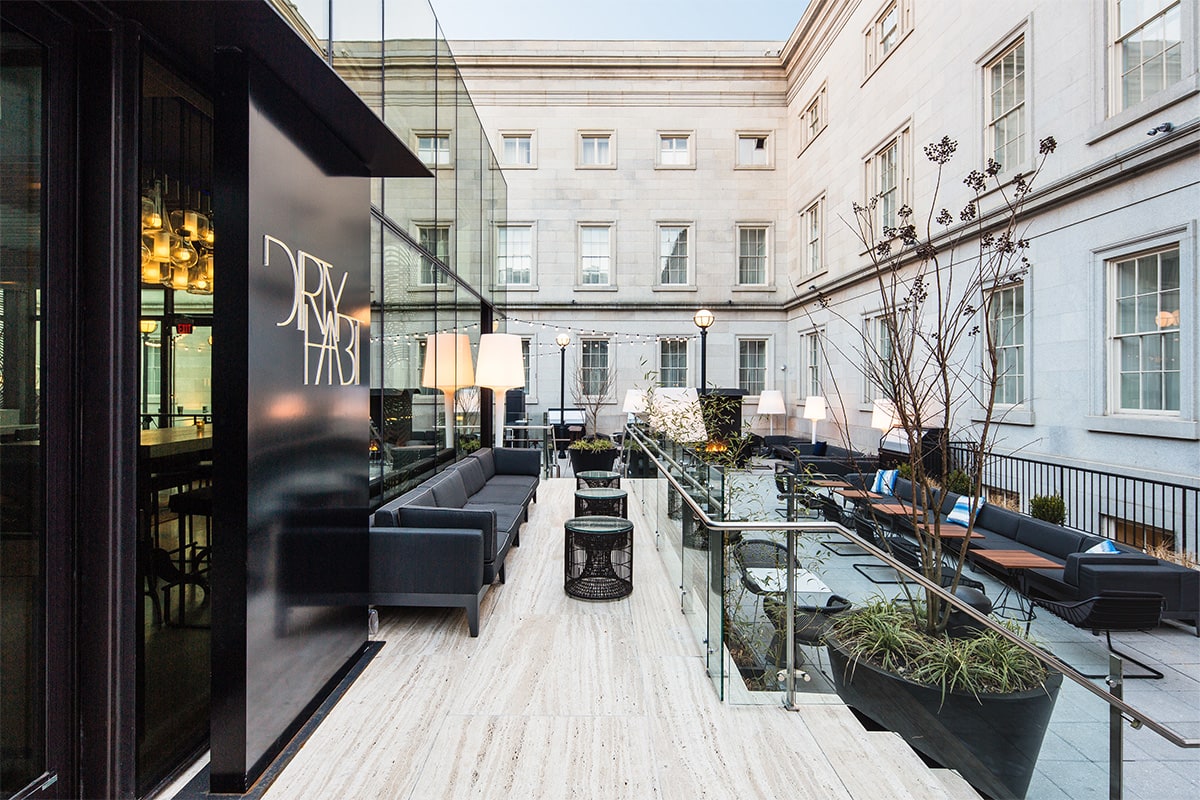 Project Scheduling
Scheduling is just as important as cost. It can be intimidating and overwhelming to a project owner, but for us it is another opportunity to seek efficiencies and prevent roadblocks. One key way we do that is accounting for long lead times for specialty items or equipment. This avoids the frustration and cost of "hurry up and wait" and keeps the project on its critical path. Another area of expertise for us is working with existing businesses that need to account for customers, patients or guests. This requires an inventive construction schedule to avoid unfavorable conditions for end users and inconveniences for employees.
Contact Us
Let's Build Something Together